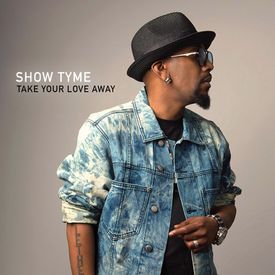 Now Playing: "Take Your Love Away", the new single by soul artist Show Tyme from his debut album Love Truth, out now. We dig the vocals over the stepper's groove.
Show Tyme's continues his musical exploration of love and relationships. He describes the song as "an ode to stick-to-it-ness, a melody of man or woman who has been down with you thru good and bad, ups and downs, tears and frowns, nobody's perfect but if you don't take your love away we can be perfect together," says Show Tyme.
Check it out.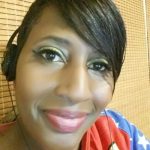 I have questions. Artists have answers.