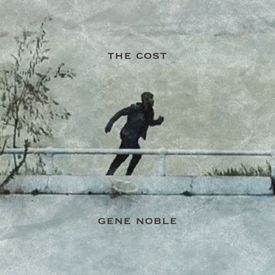 "I don't trust like I used to, love like I used to, trip like I used to, they just wanna use you and that's what I'm used to… it costs too much! And the price goes up!"
Now Playing: "The Cost" by Gene Noble, the artist formerly known as Jaiden "The Cure" [because master Quincy Jones called him "The Cure" for music].
According to Noble, "Nothing in life is free. Everything has a cost. At times that Cost is too high or too unknown and we're left to figure it out. This song is a reflection of the toll that Cost can take on a person. The high cost of fame… the high cost of dreams… the high cost of love, friendships and relationships…. it can be a bit heavy to consider and yet as social beings, interaction is necessary. All of our desires are reachable as long as we are willing to pay The Cost."
Check it out.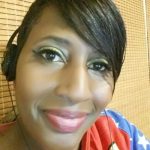 I have questions. Artists have answers.