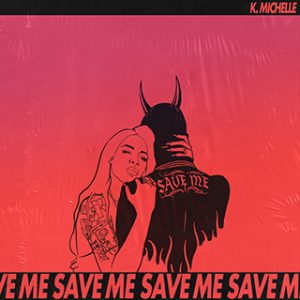 Now Playing: "Save Me" from K. Michelle. K. Michelle often tells a story in her music and we greatly appreciate it. So much so that we are hoping she'll take her talents back home to Tennessee… Nashville to be specific.
With "Save Me", she tells the story of a love who she thought was her "knight in shining armor". But, instead of saving her and making her whole, the relationship almost broke her. If you've ever been let down… better yet broken down… by a love you thought would save the day, then listen to "Save Me". Check out a few of the lyrics.
Silly me
Always giving my all to you
Broke me down to be here for you
Every time
And if love was to call
Oh I know I can't depend on you
For no, nothing at all
You let me down every time

Oh, I hope you're happy without me
The truth is I'm tired of falling for you
I'd give my heart to beat for you

I just wanted you to save me
But you never did, all you did was play me
I just wanted you to save me
But you never saved me
Cause you tried to take my heart with you
Wanted to break me
I just wanted you to save me
K. Michelle has recently captured the country's attention appearing in several media outlets speaking out about her own experience with cosmetic surgery and body shaming. K. Michelle remains an advocate for empowering women to embrace their natural beauty.
K. Michelle is also currently in the studio putting the final touches on her brand new studio album to be released in 2019 via Entertainment One (eOne).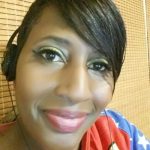 I have questions. Artists have answers.