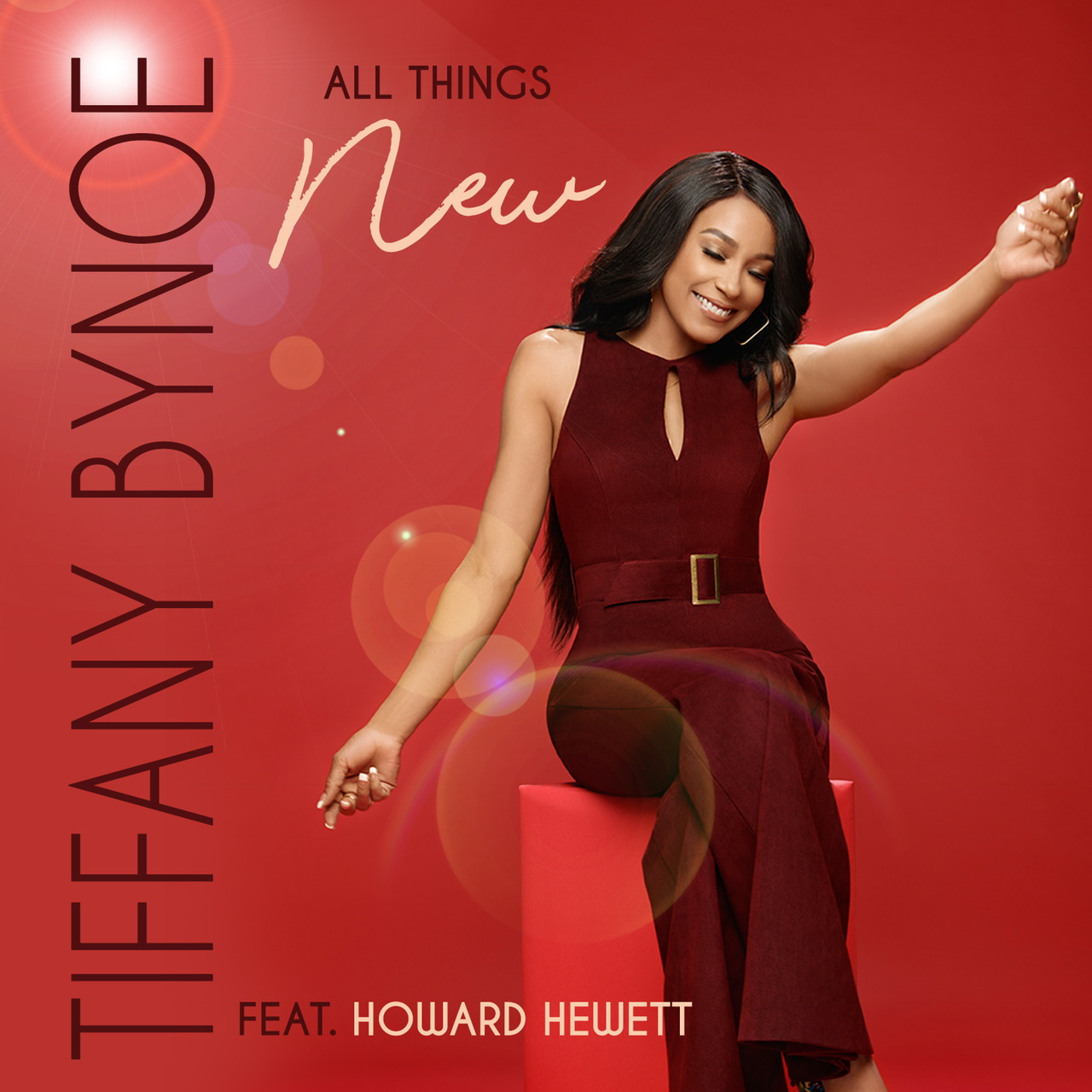 #Growns we couldn't think of a better way, or day to premiere this great new inspirational track from Tiffany Bynoe which features none other than her uncle Howard Hewett! Talk about bridging the gap, not only through the familial ties but, "All Things New" also accomplishes the concept of uniting generations through music with a nod to the 1973 Stylistics classic "You Make Me Feel Brand New".
It makes sense considering that these types of relationships inform the artistry of Tiffany Bynoe who states that she feels blessed and thrilled to be working with her Uncle Howard as Family and Music are the two most important things in her life. Tiffany declares "I'm back and I'm ready to show the world ME!". "All Things New" is from Tiffany's forthcoming album ME . #Growns we invite you to share the good news of "All Things New" today by pressing play below and telling your closest 100 or so friends about this great word and music from Tiffany Bynoe feat. Howard Hewett.

Ivan Orr is a multi-instrumentalist, composer, performer, and writer. A native of Charlottesville, Virginia Ivan was involved with the forming and nascent days of The Music Resource Center as its first Program Director. A graduate of Virginia Commonwealth University's Department of Music, Ivan currently resides in Richmond, VA where he maintains an active performance and production schedule while serving as the Music Editor for Grown Folks Music, a position he has held since 2010.