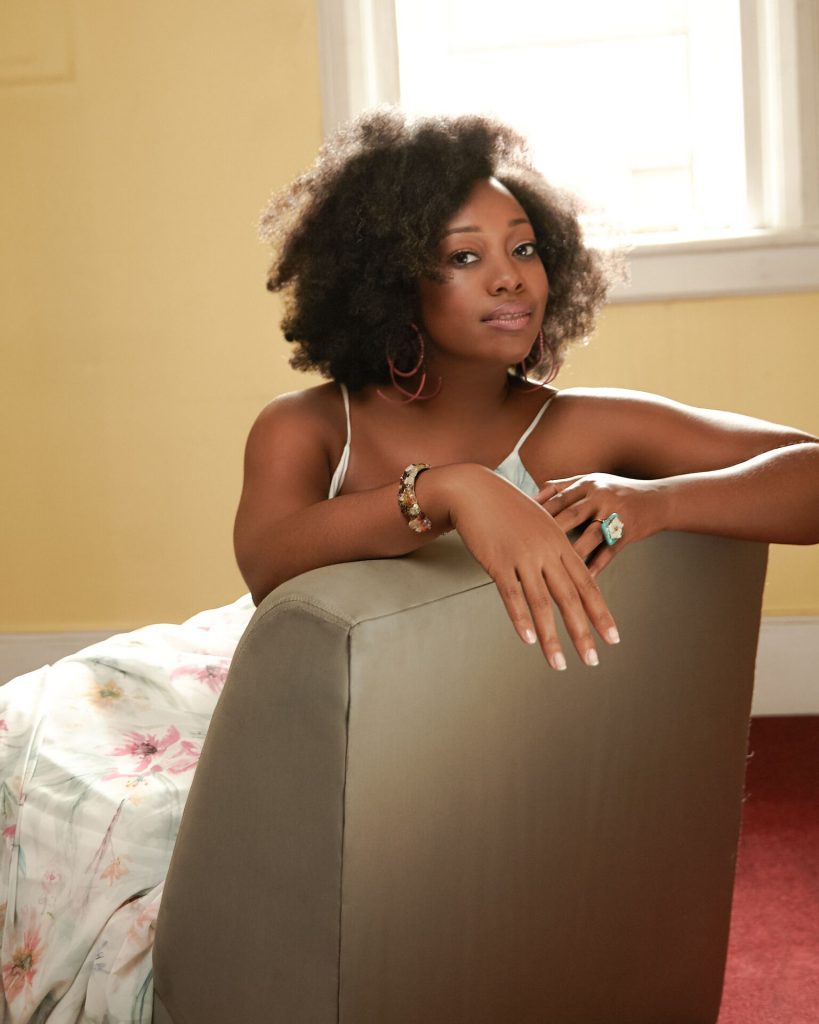 Check out Alicia Olatuja's grown, sexy as well as jazzy take on Sade's "No Ordinary Love". The horns really stand out and add richness to the sound. Her vocals are true to the song which are haunting and full of emotion, not overpowering. While listening, picture a grown and sexy crowd stepping to this song or simply sitting in a nice jazz lounge grooving to it. This is an impressive effort on a classic song. Kudos to Olatuja for having the courage to take on such a legend as Sade.
Olatuja's cover of "No Ordinary Love" is from her debut album, Intuition: Songs From The Minds of Women, on Resilience Music Group. Intuition is a great compilation focusing on the rich contributions of expressions by esteemed female composers like: Sade, Angela Bofill, Tracey Chapman, Joni Mitchell, Linda Creed, Brenda Russell, Kate Bush, (with a Maxwell twist), wrapped in diverse music styles including soul, jazz, Latin, classical and gospel. Check out the playlist:
"So Good, So Right" (Brenda Russell), Smooth R&B
"No Ordinary Love" (Sade Adu), British Soul
"Give Me One Reason" (Tracy Chapman), Contemporary Blues
"People Make The World Go Round" (Linda Creed), Philadelphia Soul
"Cherokee Louise" (Joni Mitchell), American Singer/Songwriter
"Hide And Seek" (Imogen Heap), EDM
"Grácias A La Vida" (Violeta Parra), Chilean Nueva Canción
"Just Wait" (Alicia Olatuja), New Contemporary Ballad
"Child of the Moon" (Natalya Philips), American Singer-Songwriter
"Under The Moon And Over The Sky" (Angela Bofill), Latin Jazz
"Transform" (Molly Pease), New Contemporary Ballad
"Oriana" (Justine Bradley), Progressive Jazz Ballad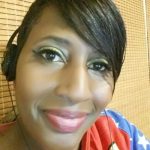 I have questions. Artists have answers.