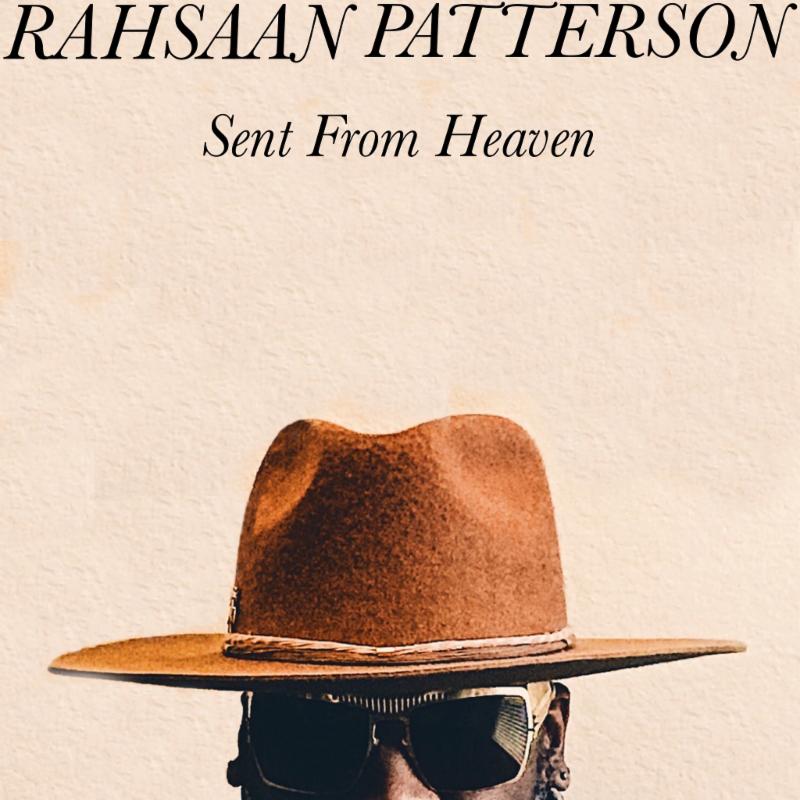 Rahsaan Patterson is an entertainment veteran with over 35 years in the business and one most unique and soaring voices in music. He's back with a new single called "Sent From Heaven". Growns, we think… no we KNOW you're gonna like this one. It feels like back in the day when your mama and daddy met and fell in love. On top of that, he gives us a good ole' silky R&B bridge. Get into it.
About the song Patterson says, "In creating 'Sent From Heaven', I was reminded of how I have been schooled by all the greats and how grateful I am to have been schooled by them. Some songs might have a melody but how many will truly resonate with us 40 years later? As a songwriter and artist, it is important to insert that part of my creativity."
Patterson's adventurous musical palette, which fuses the worlds of R&B, funk, jazz, gospel and electronica, has always kept his fans on the edge of their seats. "Sent From Heaven is from Rahsaan Patterson's forthcoming album, Heroes & Gods on Shanachie Entertainment.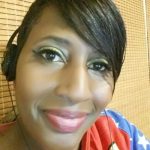 I have questions. Artists have answers.