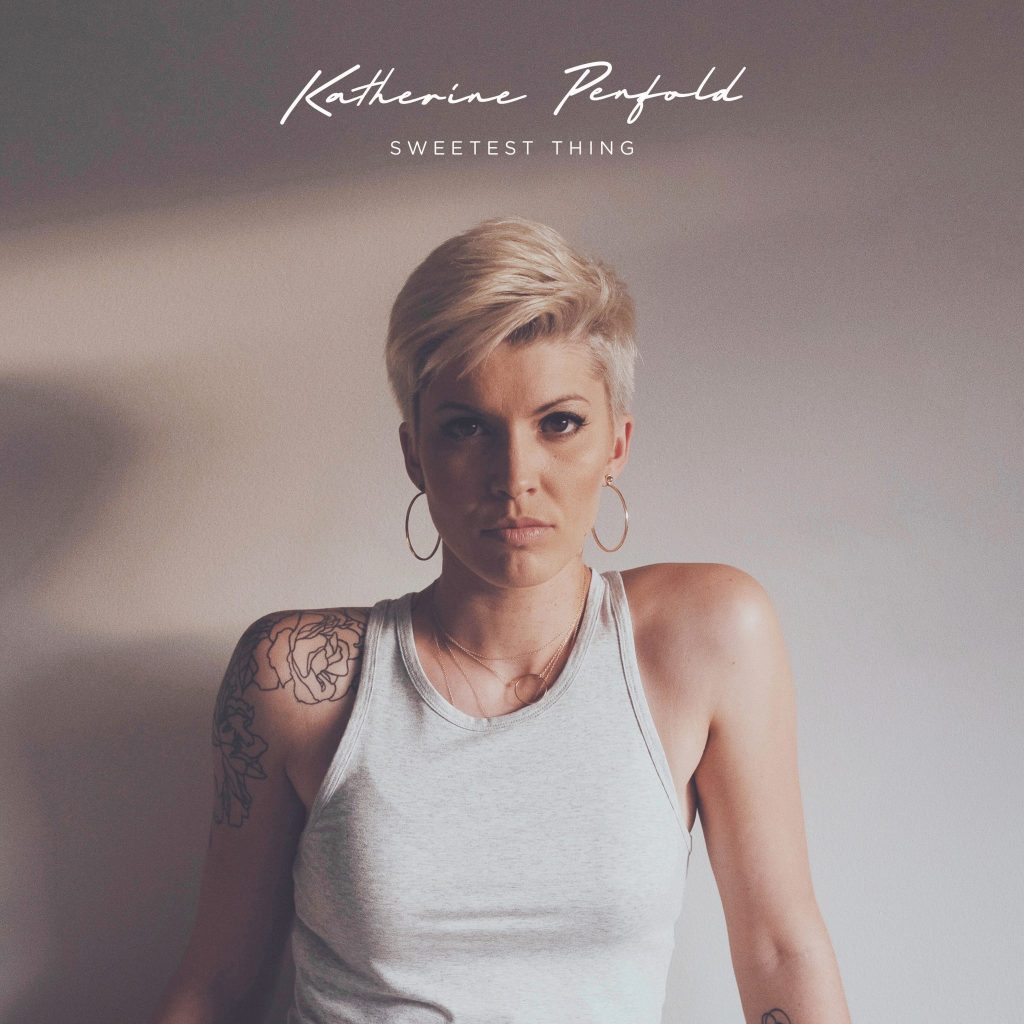 #Growns were going to get the weekend started out on a vibe with some audio goodness from alternative soul singer/songwriter hailing from Vancouver – Katherine Penfold!
Today we want you to check out her latest single "Far Away" on which Katherine joined forces with Moonchild's Amber Navran. The song details "the heartache of a long-distance relationship." This is the second single from Katherine's latest Sweetest Thing due out October 4th. "Far Away" is definitely on that weekend ride out in the car and just mellow out vibe. It stands to reason that the music is comes out this way when you understand Katherine's approach.
"I sat down and wrote the songs I knew were sitting there in me the whole time," she explains. "Soul, funk, and R&B have hit me so hard for as long as I can remember. There's a story to every song and a really powerful vibe." – Katherine Penfold
Speaking of vibe… check out this clip of the first single, Katherine's cover of Roberta Flack's "Feel Like Makin' Love".
It's interesting to think that all of of this great creativity being unleashed all by chance.
Between independent releases, Katherine moved to England. A 2017 invite to sing at a wedding in Vancouver proved life-changing as the wedding planner filmed the performance and shared it with Nettwerk. Shortly thereafter, via their Jazz label partnership with Montreal's Justin Time Records, reached out to sign Katherine.
"It's never the moment you think would change your life that actually does," she smiles. "It's crazy how it happened when I think back on it!" – Katherine Penfold
So there you have it #Growns it's the whole get, be, stay ready part of the game. That's what we call good and grown.
"Far Away" from Katherine Penfold out now!
Check out music from Sweetest Thing here.
Keep up with Katherine around the web…

Ivan Orr is a multi-instrumentalist, composer, performer, and writer. A native of Charlottesville, Virginia Ivan was involved with the forming and nascent days of The Music Resource Center as its first Program Director. A graduate of Virginia Commonwealth University's Department of Music, Ivan currently resides in Richmond, VA where he maintains an active performance and production schedule while serving as the Music Editor for Grown Folks Music, a position he has held since 2010.