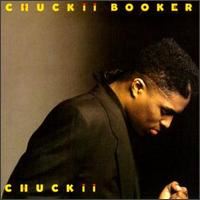 Yet another underrated singer, songwriter, musician, producer and tour director. He's probably best known for his singles, "Games", "Turned Away" as well as being the musical director for Janet's 1984 Rhythm Nation tour.
Some of his many other credits include Troop, Faith Evans, Lionel Richie, En Vogue, Lalah Hathaway & Commissioned.
Check out Part 1 of an interview series with WUAG-FM's Jarrell Mason after the jump.
Jarrell Mason Interview (Part 1)


Chuckii Booker – Turned Away