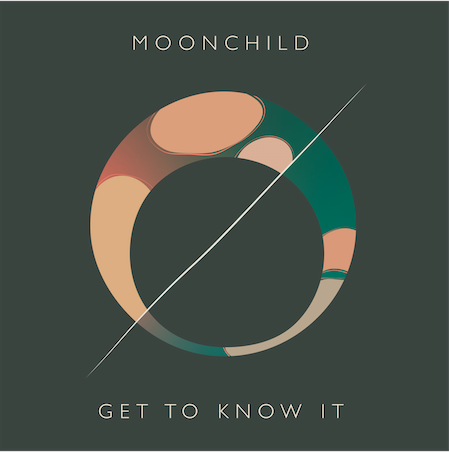 Moonchild never fails to bring the ethereal funk treats for our ears. Check out the band's new single, "Get To Know It".
About the track the band says, "The Song is about uncertainty and how you have to get comfortable with it in life. The future will always be uncertain, the faster we learn to love the feeling the easier we can rise. Thinking of uncertainty as a friend instead of running from it or waiting for it to go away to step forward. Jumping into the feeling. Getting to know it."
Click on it. It's a vibe.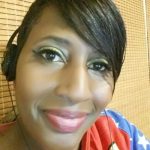 I have questions. Artists have answers.