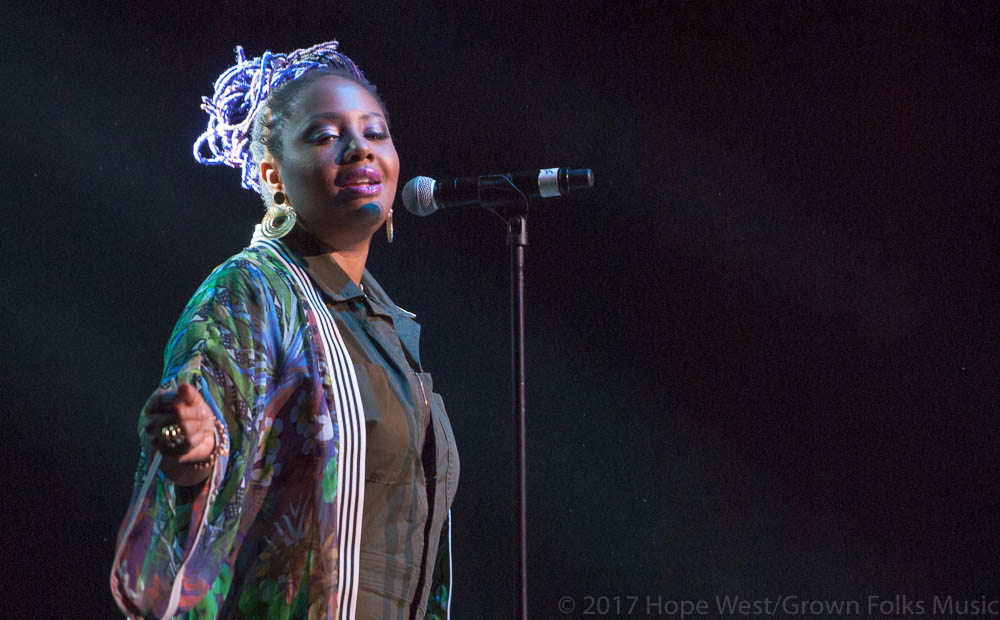 Photo Credit: Hope West
On Saturday, September 16 Atlantans were treated to A Night Of Classic R&B featuring Lalah Hathaway, Avery*Sunshine, Avant and Jon B as part of the Fox Theatre Saturday Soul Series.
Jon B, who is always well received (especially with the ladies) opened the show and indeed kept it classic by singing his '90s hits "They Don't Know", "Someone To Love" and "Are U Still Down".
From the moment Avery*Sunshine entered the stage to the very second she exited she put out energy that grabbed hold of the audience and didn't let go. It was her first performance at the Fox Theatre and she made sure to seize the moment and the crowd. From paying tribute to Aretha Franklin to praising the Lord with "Safe In His Arms" Avery*Sunshine rocked the audience.
Avery*Sunshine was a tough act to follow, but Avant brought the mood for lovers back to the house with smooth jams like "Nothing In This World", "Read Your Mind", "Separated" and the instant classic "You and I".
The night belonged of course to Lalah Hathaway, who if butter had a sound, then it would be her voice. She effortlessly sang R&B classics, her own classic songs and shared a few singles from her new forthcoming album that she comically reminded the audience about throughout the show. Never one to disappoint, she blessed the crowd with an encore which featured all of her vocal mastery including the fan favorite– self harmonizing. That alone was worth the price of admission.
Check out the pictorial highlights from that awesome show…..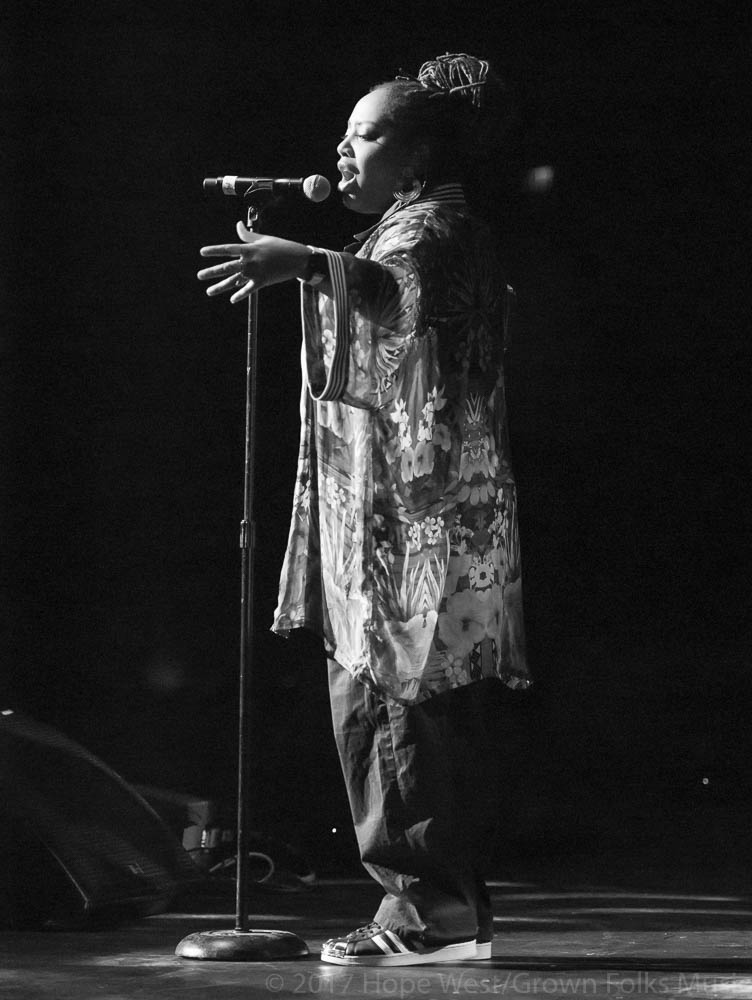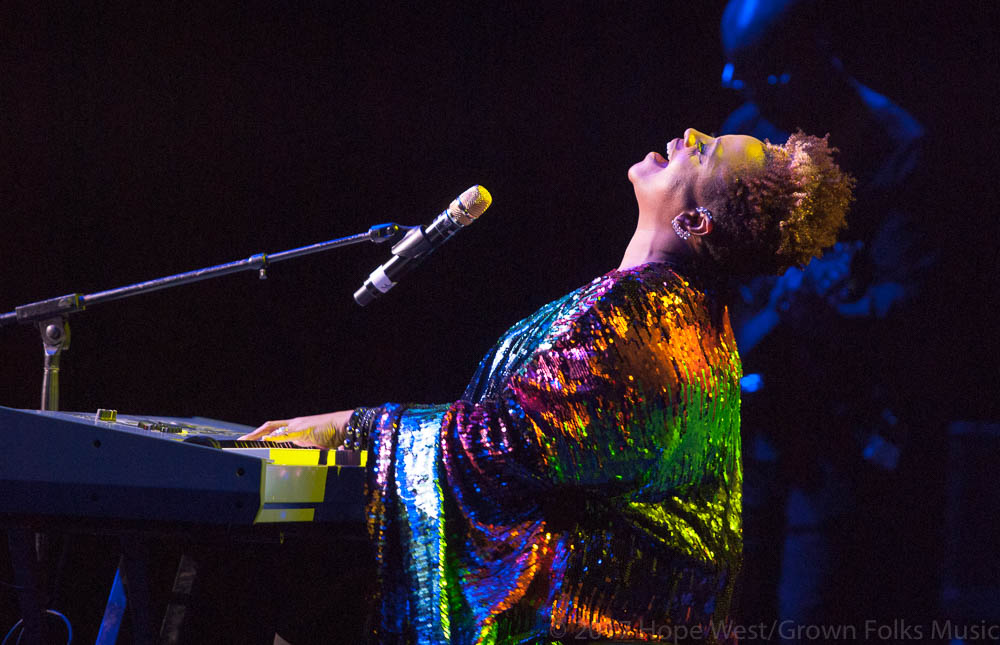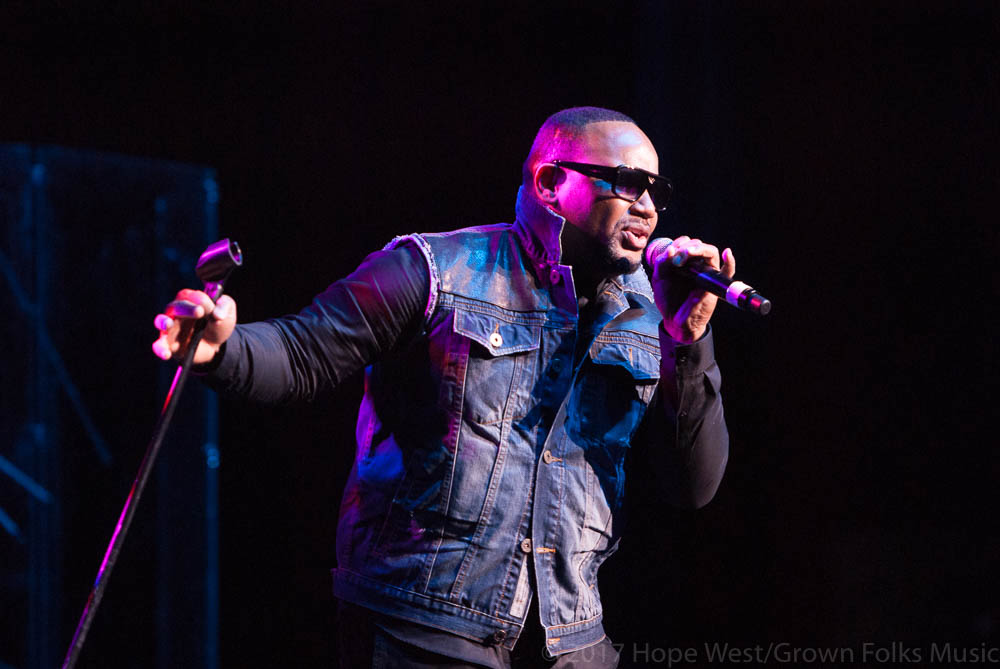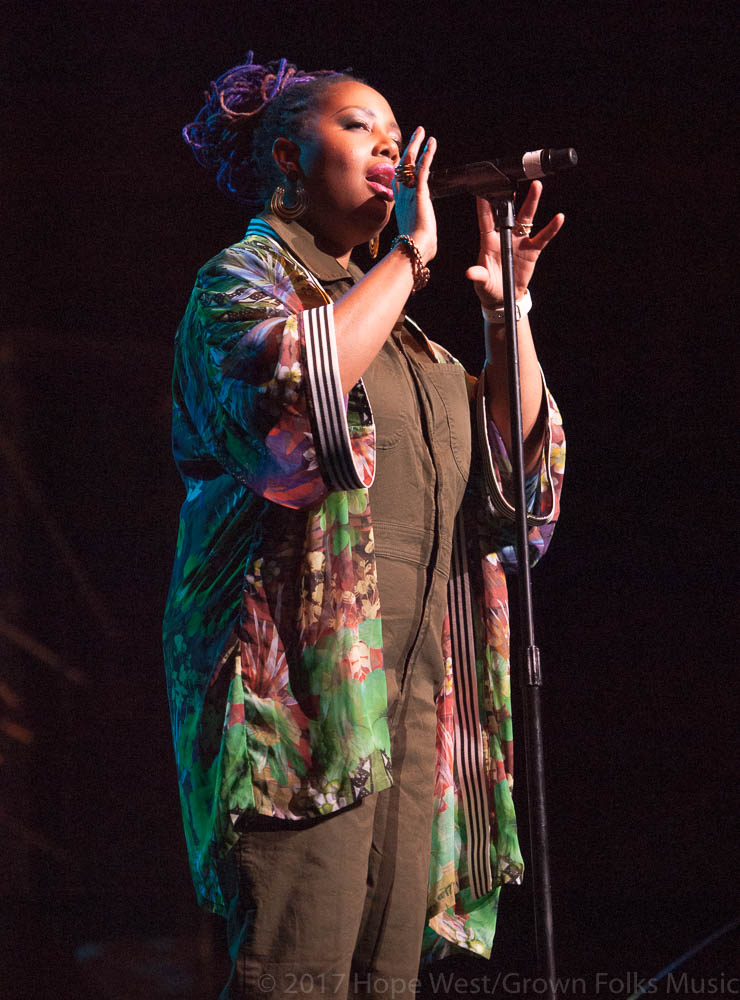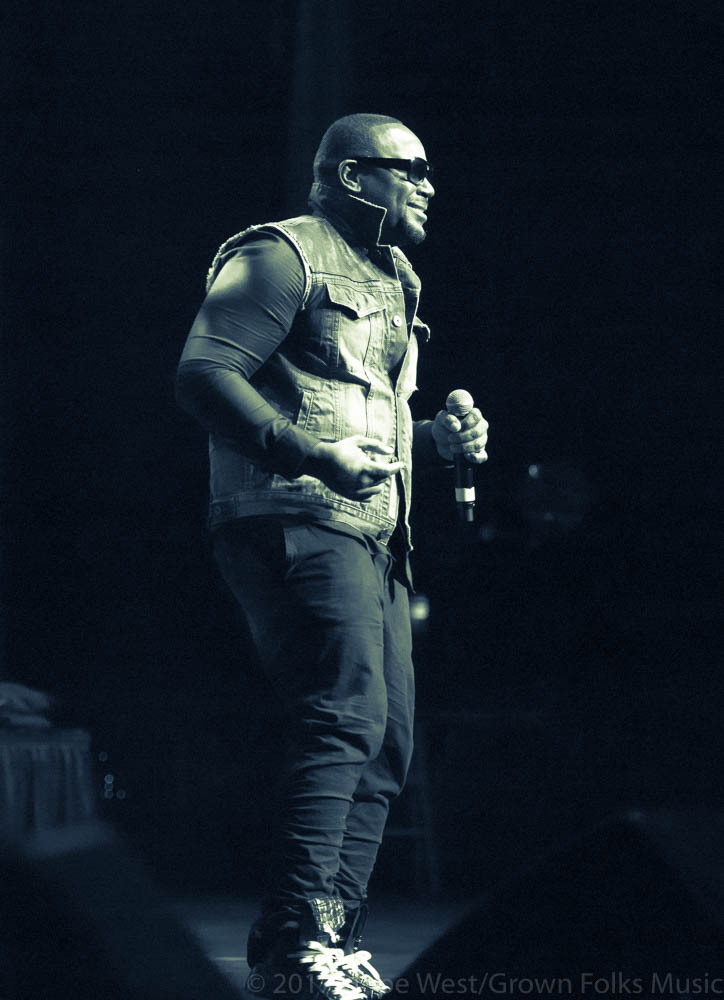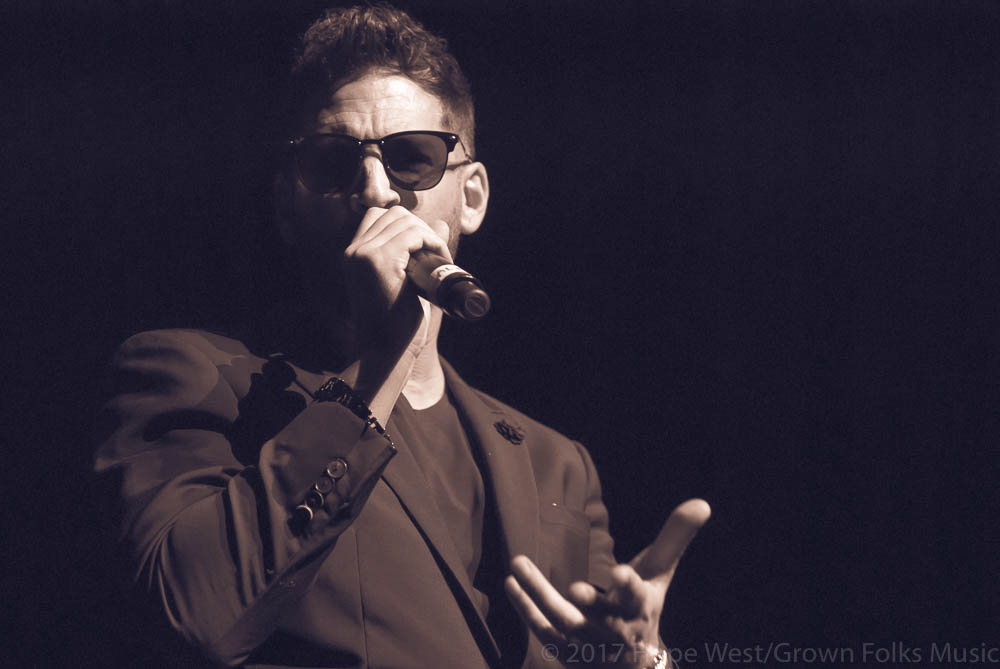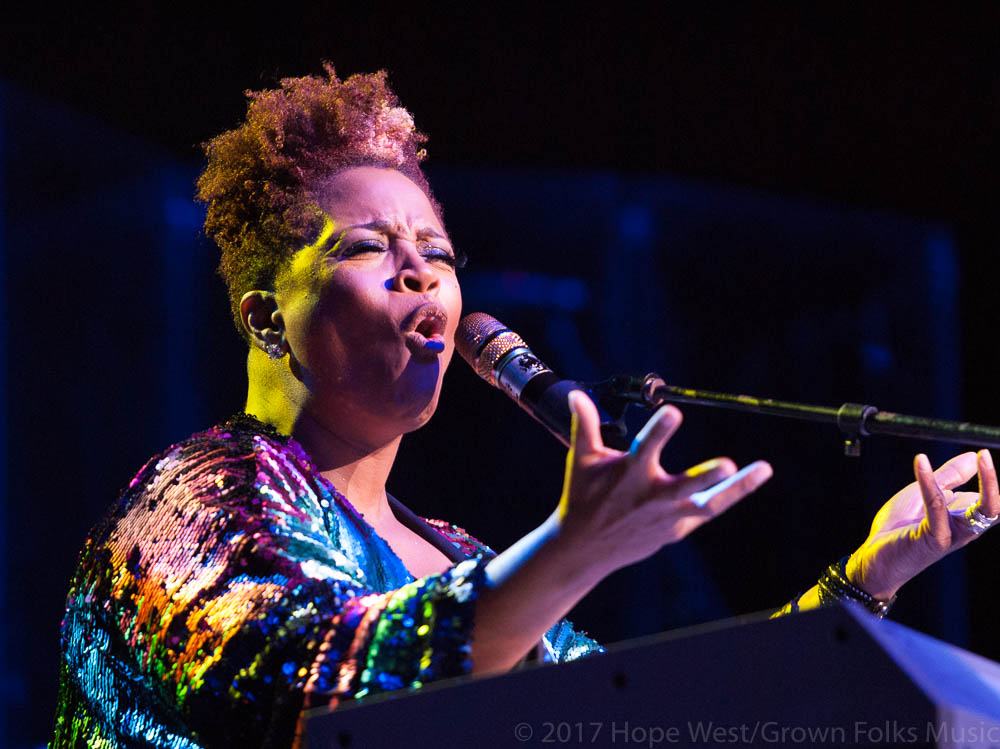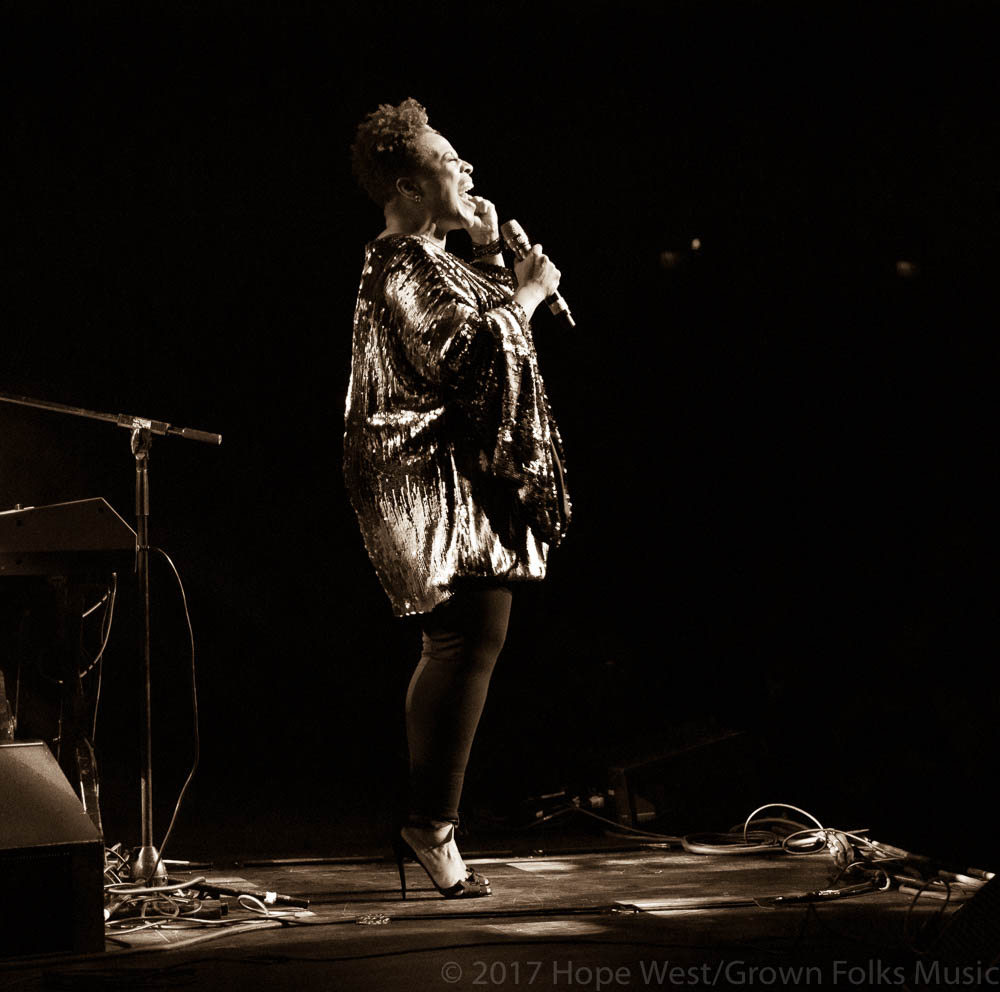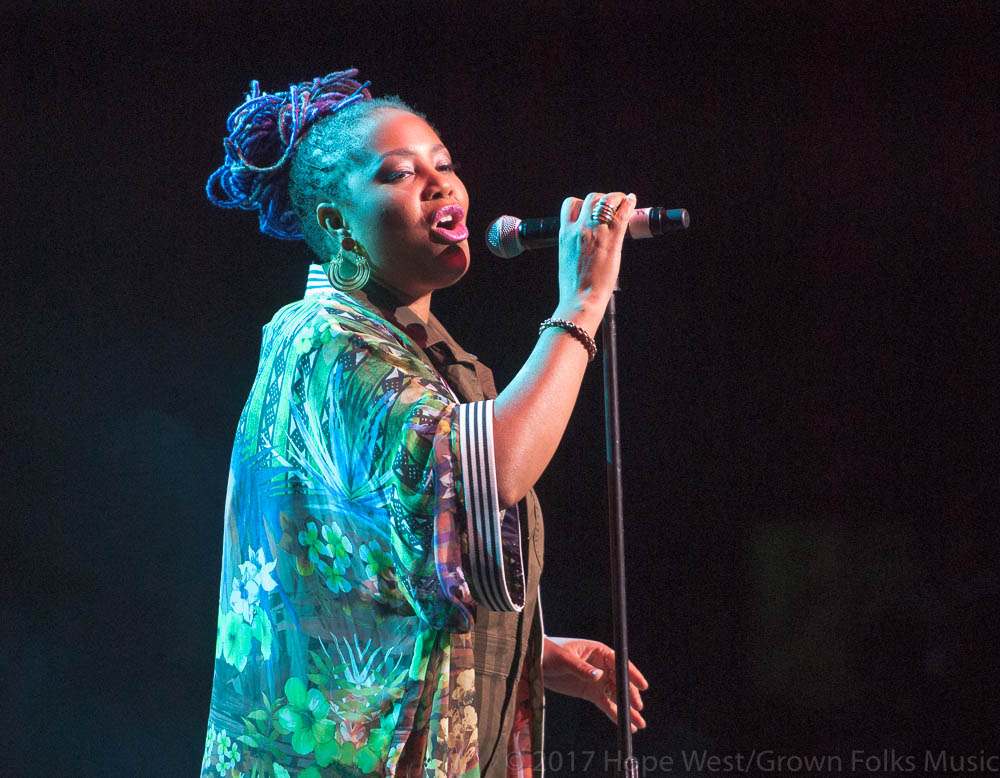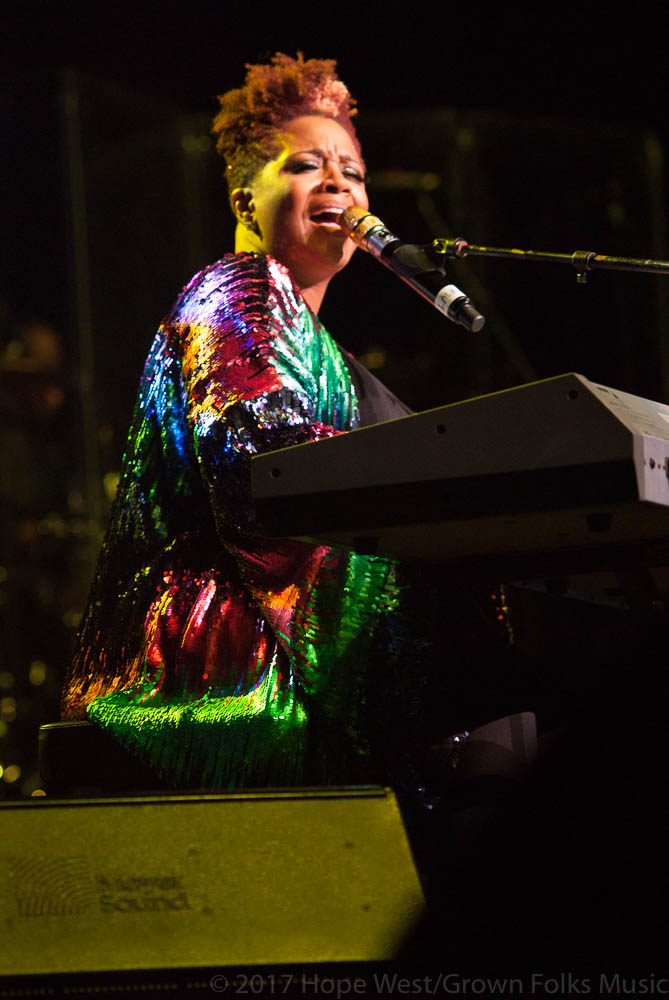 Hope is a music enthusiast and continual student of photography. Also known to rock out a quiet church or elevator with her current ringtone, Tom & Jerry's Uncle Paco, "Crambone".