Grown Folks Music caught up with Jon B. to talk about his new project–The B Sides Collection— available today.  He also talked about his new label– Vibezelect, the excitement of controlling his artisty, who he'd like to work with (it might surprise you) and whether he paved the way for Justin Timberlake and Robin Thicke. Enjoy.
Keep up with Jon B. around the web…
Jon B. Official Site
Jon B. Facebook Page
Jon B. on Twitter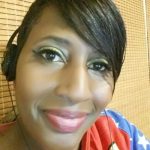 I have questions. Artists have answers.