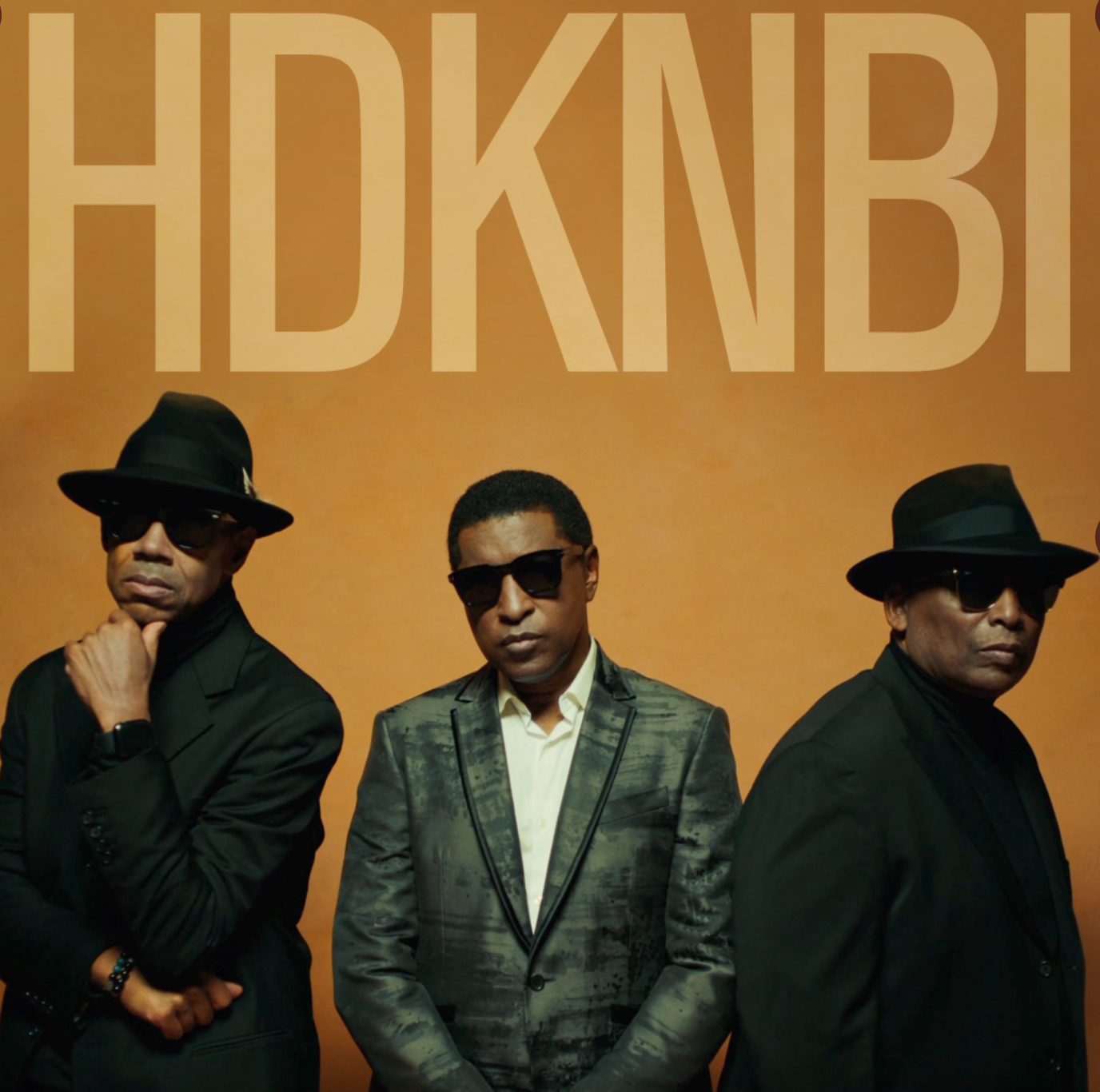 Songwriting and production duo, Jimmy Jam and Terry Lewis are legendary for countless platinum hits but now they are bringing that platinum touch to their own new single, "He Don't Know Nothin' Bout It" (#HDKNBI), with fellow hit maker, Babyface. The thought of having these titans on the same single is incredible in itself!!  When you actually hear the styles of Jam, Lewis and Face combined together, you know you're in for some good music!!!
"He Don't Know Nothin' 'Bout It" (#HDKNBI), is a soothing track that has all the elements of classic R&B. Out the gate, Babyface sets the tone with lead vocals that have his signature mellow swing. From the lyrical and production standpoint, the song is very simple. Yet, it is the simplicity and soulful nature that make it refreshing.  For me, I enjoy the narrative of the song.  It is very much an empowering song that speaks to women.
Now, when you have separate entities like Jam, Lewis and Face, it may make you wonder how do you blend these ingredients together? How do you find the balance that perfectly complements both? "It was magic and Babyface was amazing to work with and he trusted us. He let us produce him. I mean he's a great producer but he let us actually produce him, which was very cool", as mentioned by Jimmy Jam on the iHeart Radio Ask Anything Chat with The Steve Harvey Morning Show. I've always referred to Jam and Lewis as "music designers" for artists. They have a way of maintaining their special style and simultaneously weaving the artist's best traits with their individual story.
When it's all said and done, this song exemplifies true R&B. For the R&B lover, "He Don't Know Nothin' Bout It" (#HDKNBI), is a song that recharges the soul, especially in the current climate where musical balance can be seen as deficient. Lyrically, it's good gumbo for a woman tired of the games and fed up with the granted notion that she will always be there.  The message of the song is simple. If "he don't know nothin' bout it, in the words of Terry Lewis, "he betta learn" and I completely agree! 😉
Check out their new video and be on the look out for the complete Jimmy Jam and Terry Lewis album project in early 2021. We will!
Hope West is a music enthusiast and music photographer who has captured artists like B.B. King, Janet Jackson, Teddy Riley and many others.  A life long lover of music, Hope is a graduate of Full Sail University where she studied music engineering. She's also a proud "Florida Girl" born and raised in Ft. Lauderdale, Fl. and currently resides in Atlanta, GA as a "Georgia Peach". Hope is known for her creativity, sense of humor and quirky perfectionism. Artist(s) that make her freak out as a music fan: Sheila E., Jimmy Jam & Terry Lewis, Quincy Jones.