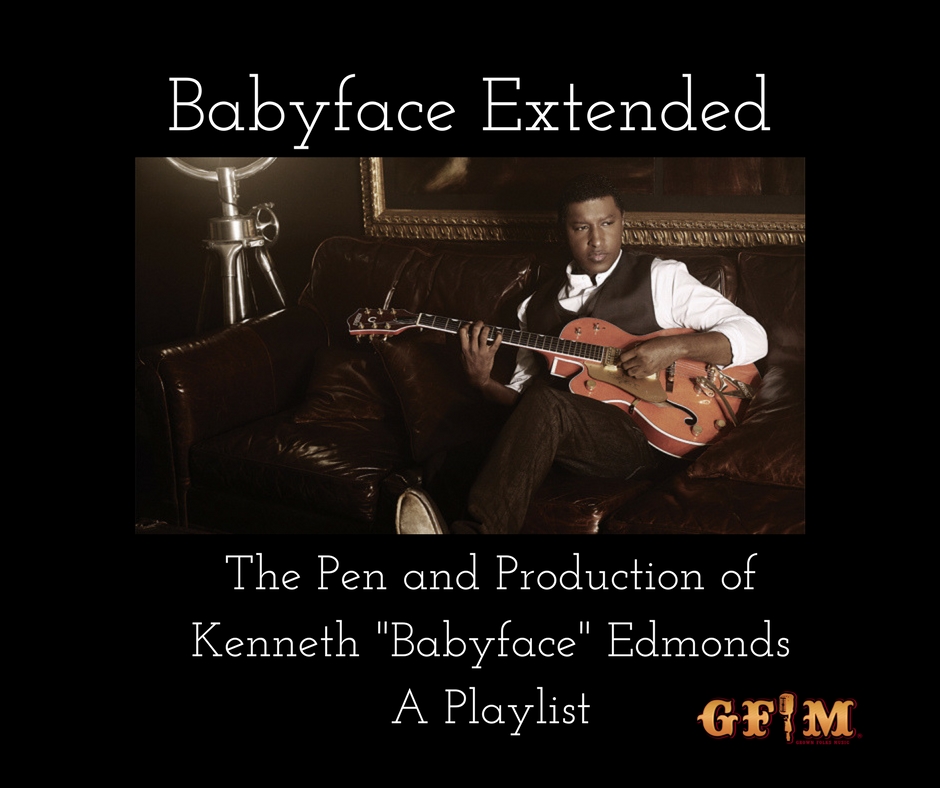 In honor of Kenneth "Babyface" Edmonds' birthday week we present Grown Folks Music's Spotify Playlist: Babyface Extended. For more than two decades the musical contributions of Kenneth "Babyface" Edmonds weren't just on the radio– they WERE the radio. His writing pen and/or production gift crafted music for the King of Pop, the Queen of Soul, boy bands, girl groups, pop princesses, divas, legends and several artists in between.
Many of the hit songs in radio rotation from the late '80s into the new millennium that Babyface wrote or produced weren't even performed by him, but by other artists– and not exclusively in the R&B category either. He's responsible for hit songs from Madonna, Sheena Easton and Eric Clapton just to name a few. In more recent years he's worked with younger pop artists like Ariana Grande, Kelly Clarkson, Nathan Sykes, Colbie Caillat and Fall Out Boy. With this playlist we'd like to offer just a sample of songs that Babyface sprinkled his magic on– thus, Babyface Extended. Hopefully, some will surprise you.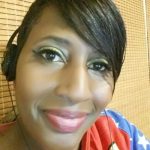 I have questions. Artists have answers.