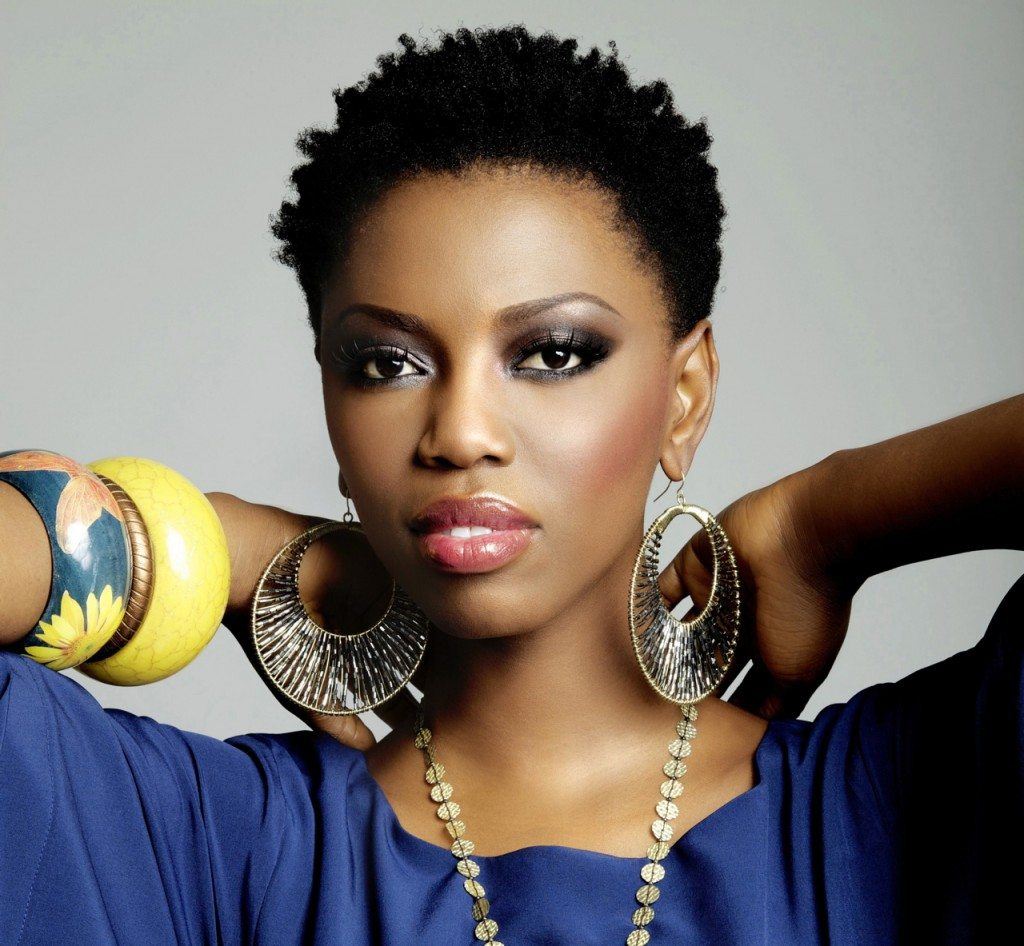 Lira has broken several records in South Africa, and she is definitely an artist who epitomizes the type of musicianship that we celebrate at Grown Folks Music. If this is your first time hearing of Lira, her music brings to mind some of your favorite smooth jazz/smooth r&b artists. Settle in with a cup of coffee or tea and listen in as Lira discusses everything from her latest worldwide cd release to the two male solo artists she would like to collaborate with to how the end of apartheid inspired her songwriting.
For more on Lira, check out her official website, her Facebook page, and follow her on Twitter.
"Rise Again" is available at Amazon.com. The previous release "Soul in Mind" is also available at Amazon.com.
Check out the official video for the uplifting title track "Rise Again":