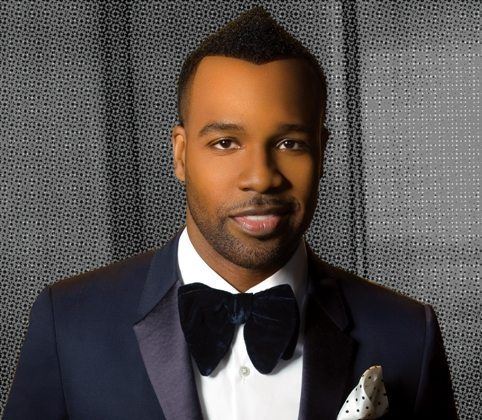 Gospel artist VaShawn Mitchell spoke with Grown Folks Music as he gears up for his new release, "Created 4 This". During our conversation VaShawn discusses his musical progression, the creation of "Nobody Greater", and he discusses the time he met our Artist of the Month Ms. Whitney Houston. VaShawn is currently making appearances throughout the country, so listen in to hear when he will be in a city near you.
VaShawn Mitchell Interview by GrownFolksMusic
Check out the live video for "Turning Around for Me":
For more on VaShawn Mitchell, please check out his official site, Facebook Page, Instagram, or you can follow him on Twitter. The deluxe version of "Created for This" which includes behind the scenes interviews, is available at Amazon.com.