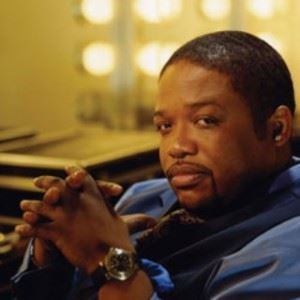 Our friends over at Visit Black Dallas recently had a nice conversation with Dave Hollister, so we thought we'd share it with you. It it, he discusses his love for Tupac, his recording process, return to R&B as well as the state of the current gospel music industry. Very honest, interesting interview.
Since he mentioned his classic album, Chicago '85…The Movie
, and returning to that sound, check out "One Woman Man" after the jump. For those who miss 90's R&B as well as the harmonies of Blackstreet, reminisce with "Before I Let You Go".
We're definitely looking forward to his new album.
You can catch up with Dave on Twitter, MySpace, or FaceBook.