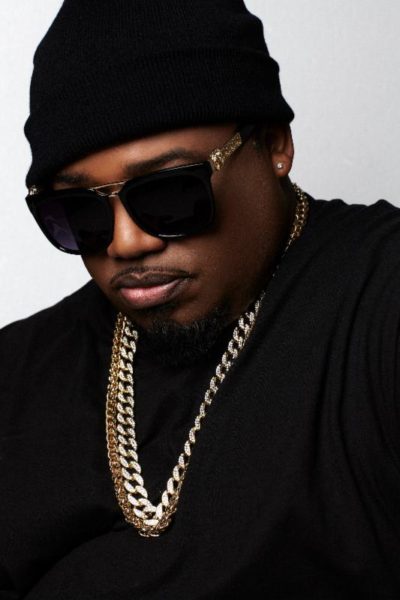 Growns, check out "Definition of a Woman", the new single from Dave Hollister from his forthcoming new album The MANuscript.
From the press release: Shanachie Entertainment is proud to announce that, in partnership with Conjunction Entertainment, TopNotch Music, and Hollister Music Group, Shanachie will release The MANuscript, Dave Hollister's new album, a state-of-the-nation exploration of the nature of men, women and relationships on the contemporary landscape. The album will be released August 19, 2016. "Definition of a Woman," the album's first single, is produced by Walter W. Millsap III (Beyoncé, Alicia Keys, Jennifer Lopez) of Conjunction Entertainment. The MANuscript and features a guest appearance from Angie Stone.
"We are really pleased to be releasing Dave Hollister's new album, which I think will be received as a major artistic statement by him," says Shanachie General Manager Randall Grass. "While it is widely recognized that he has a great voice, we don't feel that the depth of his talent has gotten its due yet. We think this album will change that."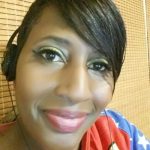 I have questions. Artists have answers.