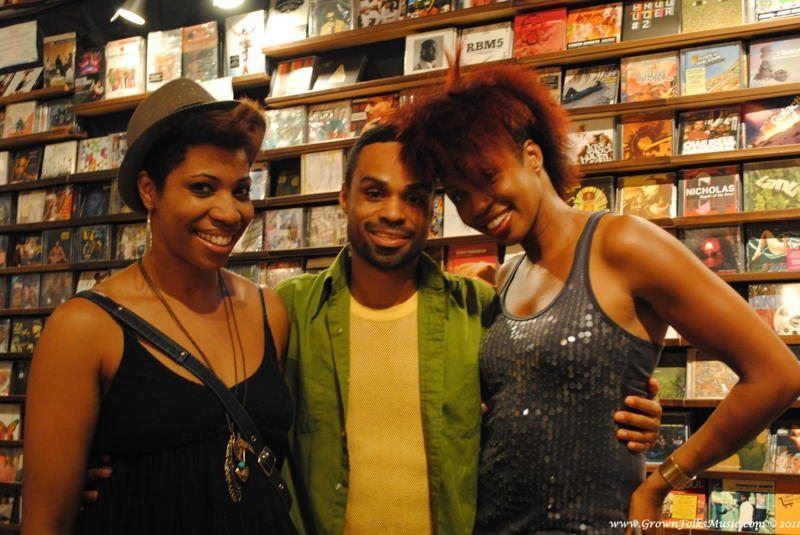 Hello my GFM friends!!!
It's your girl WestStyle Chronicles back from a great session at the 1st Hit Listening Lounge.  With the wine flowing and an anxious excitement in the air, everyone was ready to see indie soul artists  N'dambi and Bilal.  In this sit down gathering, both artists got a chance to speak on their musical influences, current inspirations and future projects. Here are a few pics from that awesome event. A huge shout out to the Music Addikts, Harmony In Life, Mood Music, Jodine's Corner, DJ Phaze, and JB for bringing yet another successful event.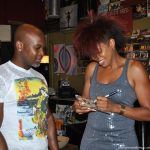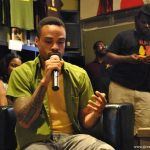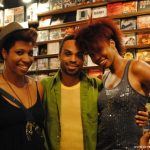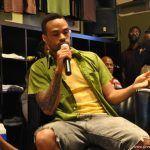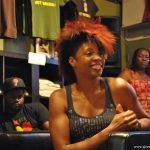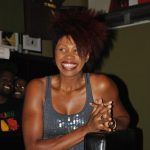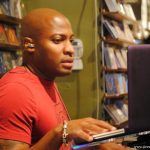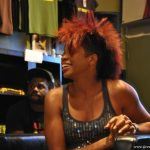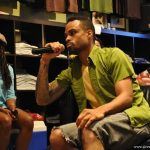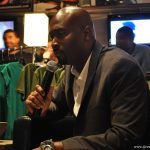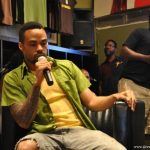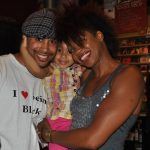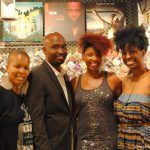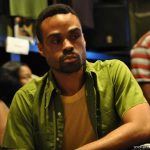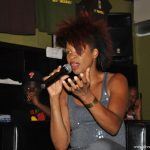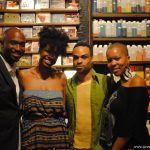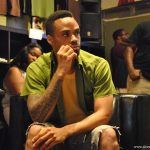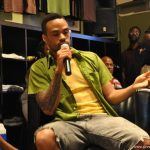 Hope is a music enthusiast and continual student of photography. Also known to rock out a quiet church or elevator with her current ringtone, Tom & Jerry's Uncle Paco, "Crambone".