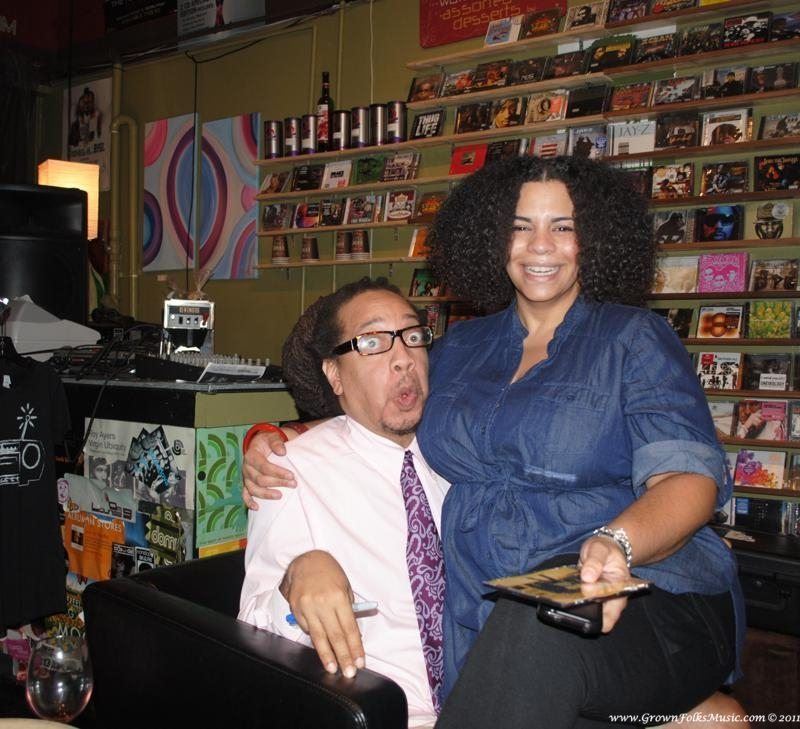 Hola my GFM family!!
I know you've been waiting on the recap last week from the Music Addikts & Harmony In Life 1st Hit Listening Lounge! Hosted by Ms. Jodine of Jodine's Corner, this week's guest was none other than DJ Applejac aka Uncle Shecky at Moods Music! If you missed it, here are the pics, music and videos from that great night. Also, a big shout out to Xperience ATL and DJ Phaze!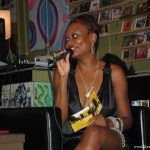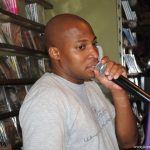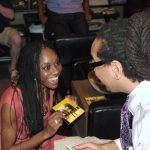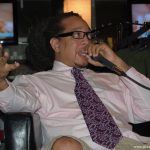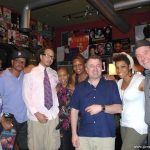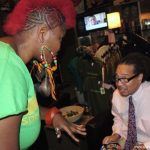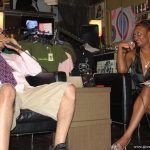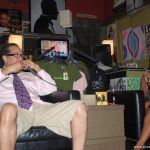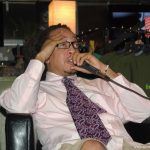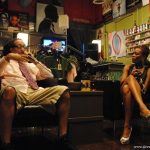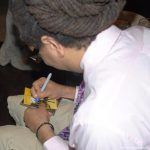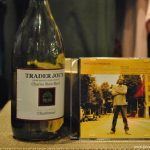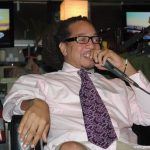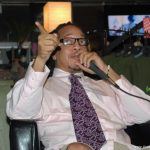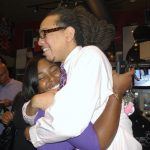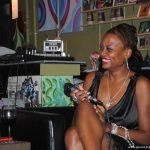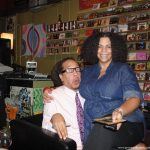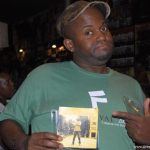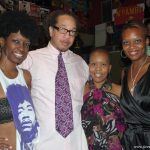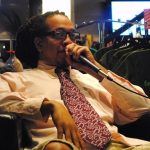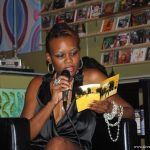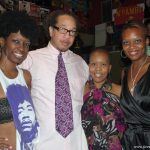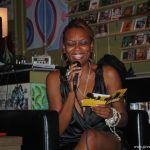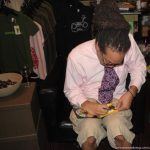 Hope is a music enthusiast and continual student of photography. Also known to rock out a quiet church or elevator with her current ringtone, Tom & Jerry's Uncle Paco, "Crambone".