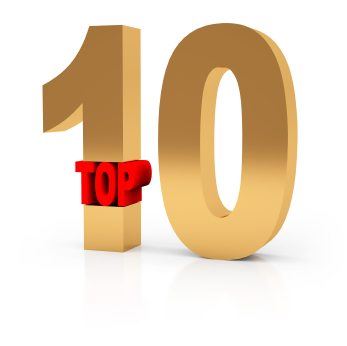 Interesting week as usual, see below for news you might have missed!
Just Dizle interview with Roy Ayers (plus mix) [KN]
Bandcamp nixes free downloads, adds incentives to sell [Prefix]
24 Tips for Indie Artists [Kleer]
Gospel Music Community Reacts to the death of Linda Sapp [Mlive]
Why Albums Are Released on Tuesdays in the U.S. [NPR]
Billboard Unveils Indie "Dreamseekers" Chart [WSJ]
[New Music} Lauryn Hill & Ron Isley – Close To You [GFM]
[Video] AIMP Forum: The History of 360 Deals [MIR]
How Much Does It Cost To Run iTunes? Hint: It's Big [Hypebot]
More Rapper Beef on Twitter [MTV]

Ivan Orr is a multi-instrumentalist, composer, performer, and writer. A native of Charlottesville, Virginia Ivan was involved with the forming and nascent days of The Music Resource Center as its first Program Director. A graduate of Virginia Commonwealth University's Department of Music, Ivan currently resides in Richmond, VA where he maintains an active performance and production schedule while serving as the Music Editor for Grown Folks Music, a position he has held since 2010.