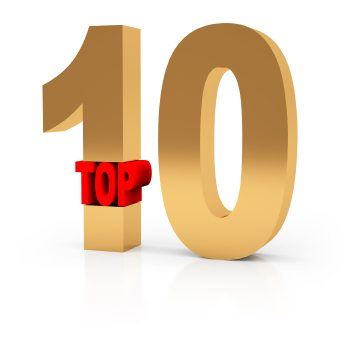 Here's a quick recap of the top 10 most popular stories, tweets and random foolery from this week:
[Video] Atlanta Tastemakers Respond to the T.I. and Tiny Arrest [SFTA]
Facebook Ads For Musicians – Ultimate 1 Cent Click Guide [RockStars]
Janet Jackson considers Independent Record Deal [MR]
Apple's Stealth Plan to Conquer the Media Industry [DF]
Miles Davis: The Muse Who Changed Him and the heady Brew that rewrote jazz [Guardian]
Kanye West Apologizes To Taylor Swift: "I Wish They Could Accept That I've Grown" [NB]
iTunes Ping Draws Fire From Facebook & Indie Music Community  [Hypebot]
Congratulations to all of the winners of the 2010 Black Weblog Awards [BWA]
[Free Download] The Foreign Exchange – Maybe She'll Dream Of Me [FE]
Kelly Price Interview Pt 2. "Music & The Machine" [GFM]
Bonus: Where are they now? 5th Dimension [ST]

Ivan Orr is a multi-instrumentalist, composer, performer, and writer. A native of Charlottesville, Virginia Ivan was involved with the forming and nascent days of The Music Resource Center as its first Program Director. A graduate of Virginia Commonwealth University's Department of Music, Ivan currently resides in Richmond, VA where he maintains an active performance and production schedule while serving as the Music Editor for Grown Folks Music, a position he has held since 2010.
You might also like: