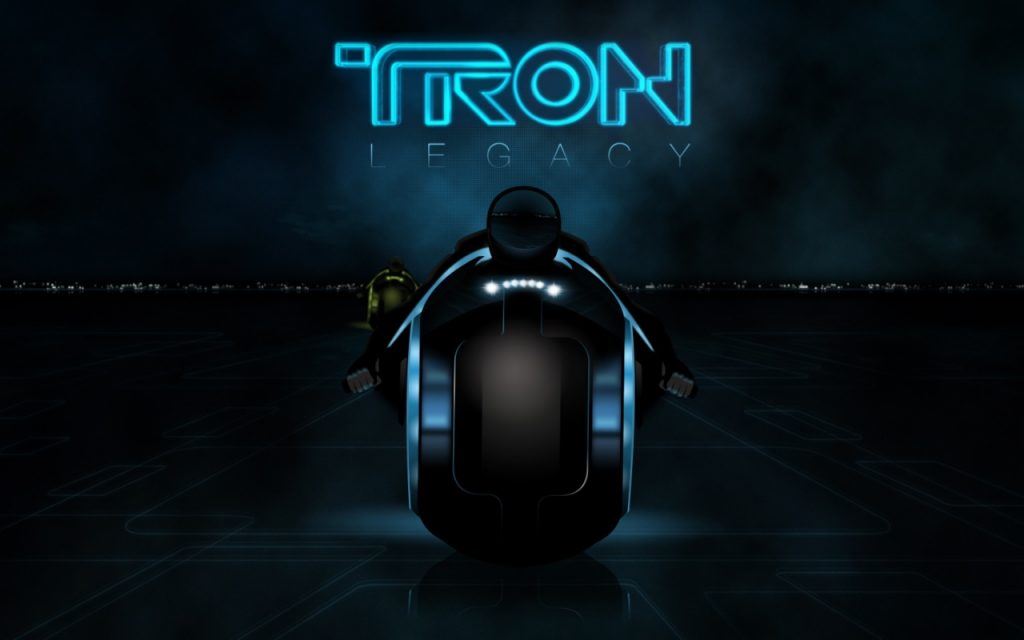 If you're an 80's baby like me, I'm sure you remember the Walt Disney blockbuster, Tron. Well ladies and gentlemen, Tron is back and bringing a story of human connection in a digital world. With its state of the art computer animation and 3D effects, Tron Legacy is sure to be the box office hit of the weekend and an awesome sequel to the original motion picture.  Here is a short "featurette" giving a sneak peek of the film's inner workings from lead actors, Jeff Bridges, Garrett Hedlund, Olivia Wilde, producer, Sean Bailey and director, Joseph Kosinski.
Walt Disney's Tron Legacy – EPK Featurette from Grown Folks Music on Vimeo.

Hope is a music enthusiast and continual student of photography. Also known to rock out a quiet church or elevator with her current ringtone, Tom & Jerry's Uncle Paco, "Crambone".