Private Garden from Crystle Clear Roberson on Vimeo.
Add Idris Elba to the list of actors who have chosen to throw their hats into the music arena. Check out "Private Garden" by Idris Elba, produced by 9th Wonder. The video is directed by Crystle "Clear" Roberson.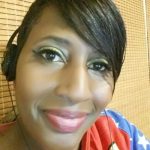 I have questions. Artists have answers.