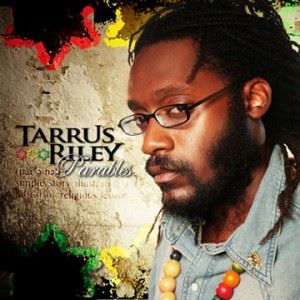 Tarrus Riley has been gaining a lot of buzz for the last few years and is finally getting recognized in the U.S., thanks to his new album Contagious
.
He's being widely lauded as the 'new' reggae ambassador and he has the voice, passion and classic 'roots' message to do so. Check out his "Human Nature" cover after the jump and let us know what you think.
Here's an album review courtesy of Dub and Reggae.
"The music of my generation is predominantly dancehall but being who I am and how I grew up, my father a singer and my mother a nurse, I embraced music because of its comforting nature. It is healing music, no matter what going on in your life, music soothes the soul and that is exactly the effect Tarrus Riley's music should have on you … good music with a positive message"