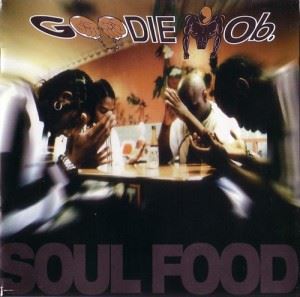 History was made last weekend here in Atlanta as Khujo, Big Gipp, Cee-lo & T-Mo reunited for a once in a lifetime event. I say event, because from all accounts, it was literally a trip down memory lane with ATL artists, DJ's, sounds, smells and the entire Dungeon Family (less Andre 3000 & Cool Breeze) representing like it was '96 all over again.
Sad to say that I missed it, but check out two of the dopest blogs around for their firsthand accounts: Maurice Garland and Straight from the A.
As much of an influence as they've been in the "dirty south" and hip-hop overall, let's just hope this reunion sparks a new beginning and not the end of an era.
If you were there, let us know — was the energy as palpable as it seemed?
Shout out to One66Soul for this appropriate show closing clip.