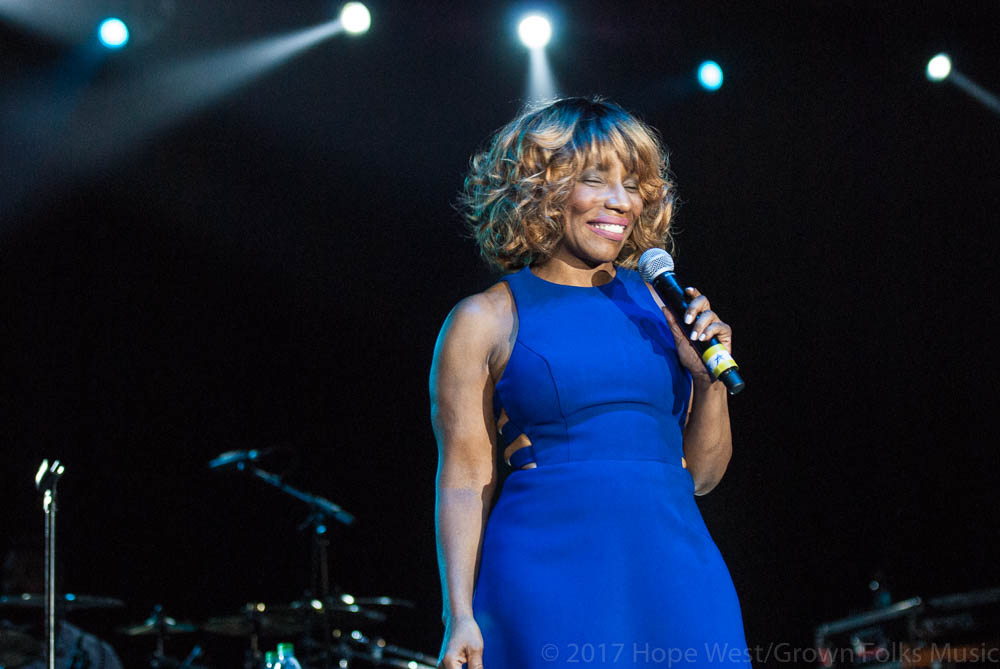 Grown Folks Music was in the house at Wolf Creek Amphitheater on Saturday, September 30, 2017 in Atlanta, Georgia for A Night of Classic R&B with El DeBarge, Stokley Williams and featuring the one and only Stephanie Mills. Atlanta celebrated the legendary singer and Broadway star the previous day by declaring it Stephanie Mills Day by proclamation.
She sang her classic hits, like "(You're Puttin') A Rush On Me", "I Feel Good", "I Have Learned To Respect The Power Of Love" and of course her signature song "Home". But, just to let you know she's GROWN and not OLD, she bridged the gap by turning up the energy and singing "Uptown Funk". However, this was no surprise to us. Before Saturday's performance, Grown Folks Music got to ask Ms. Mills a couple of questions and her responses let us know that although she comes from the era of classic R&B and disco, she has her "ear to the streetz" and is very much in tune with what is happening in music right now and with other genres of music. Read below and enjoy some of our photographs from the show. Photo Credit: Hope West
Grown Folks Music: What new artists would we be surprised to know you admire?
Stephanie Mills: Big Sean. Would you be surprised by that? I like Big Sean. Of course I love Jay-Z. I love Kendrick Lamar. I love Ledisi [and] Lalah Hathaway. I love Jazmine Sullivan. I listen to a lot of different types of music, but I like the rap too. I love Tupac. I think they would be surprised to know that I love Tupac, but I always said I could've been Tupac's girlfriend back in the day.
GFM: What's your definition of Grown Folks Music?
Stephanie Mills: My definition of grown folks music is Johnnie Taylor [laughs], Sam Cooke, Aretha Franklin, myself of course, Dionne [Warwick], Gladys [Knight] and Teddy Pendergrass. Just good ole' R&B music. Good ole' soul music. I really don't like the categories that they put music in because I really feel like music is music and they categorize it, I think, to keep us separate in a way. But, I think good ole' R&B is grown folks music [and] live bands… everything live.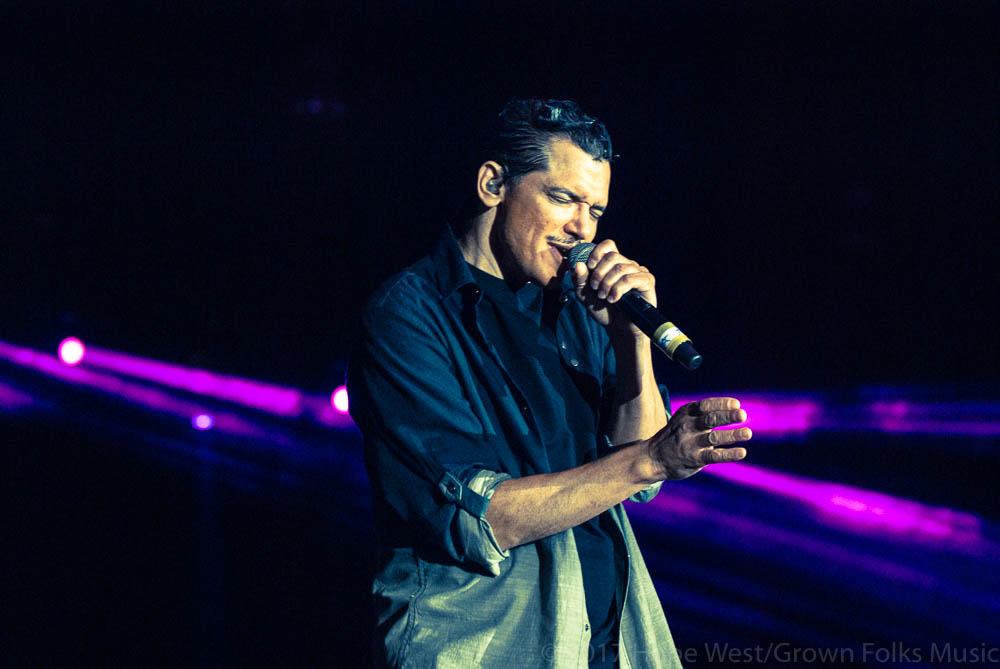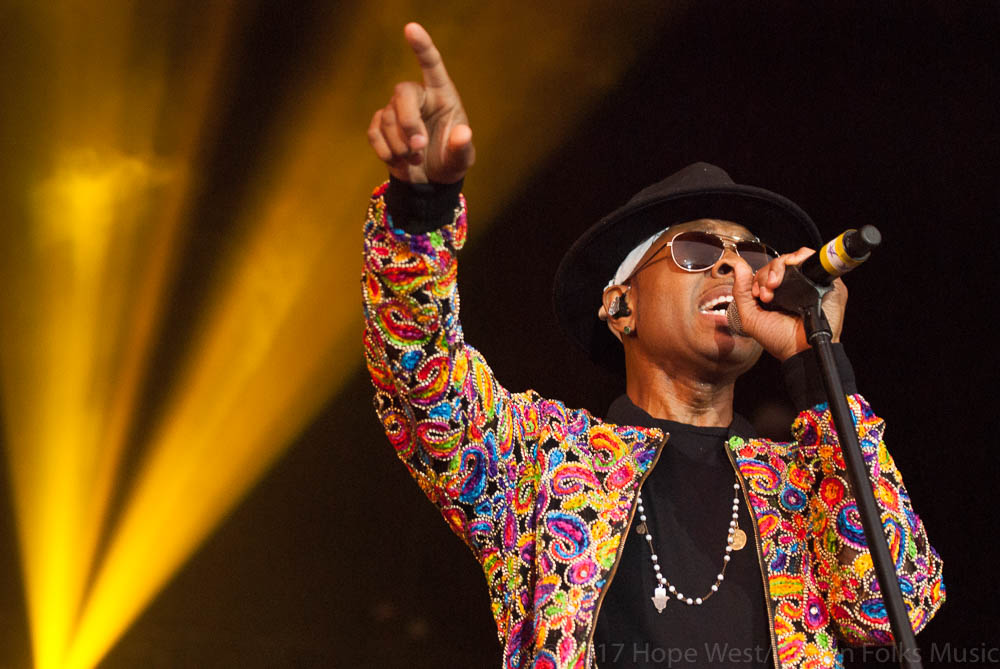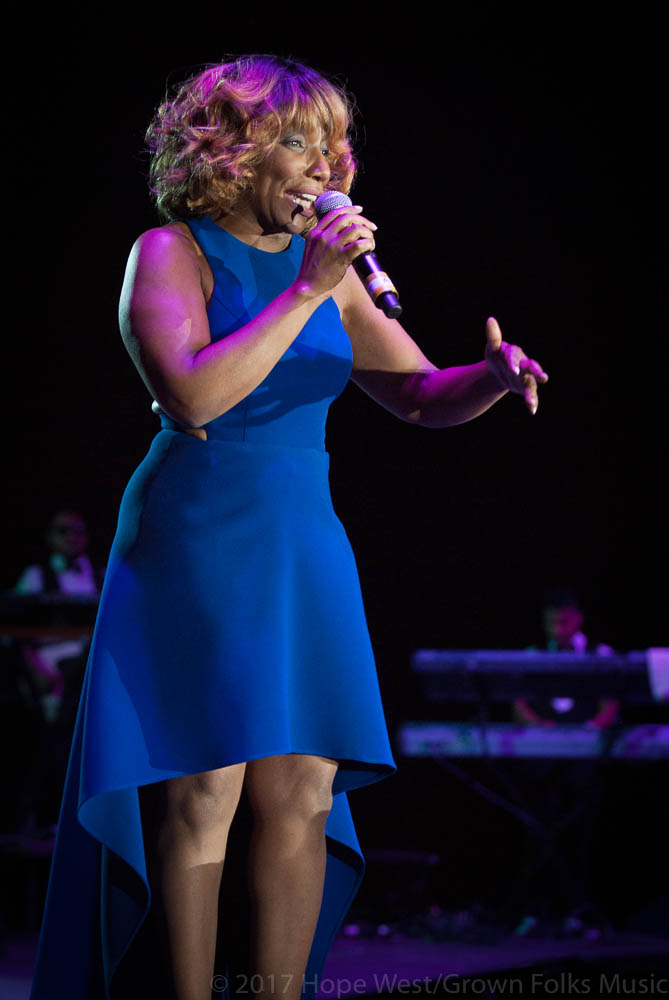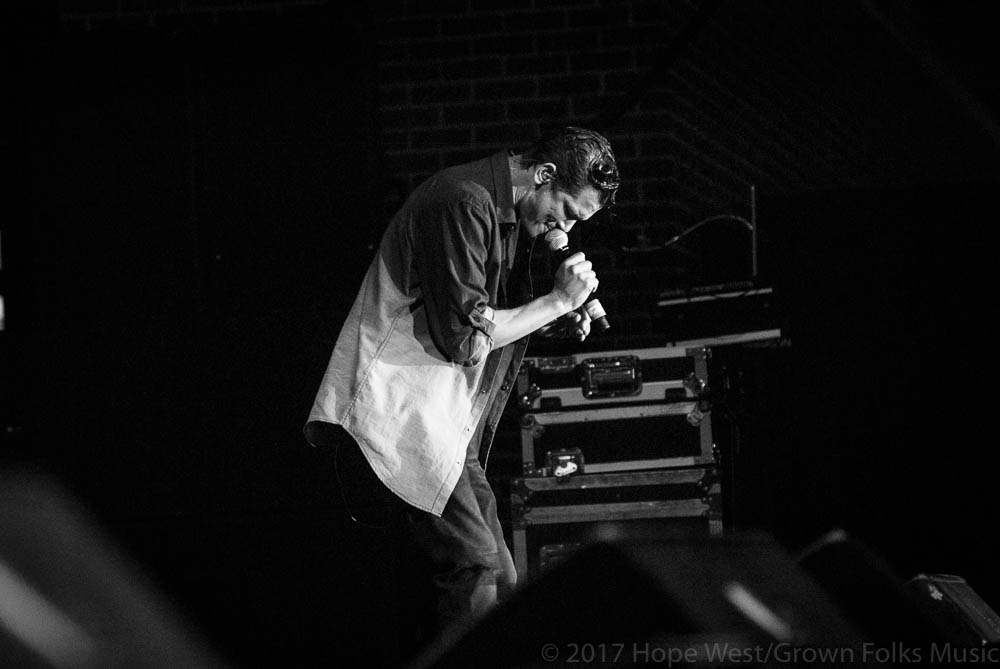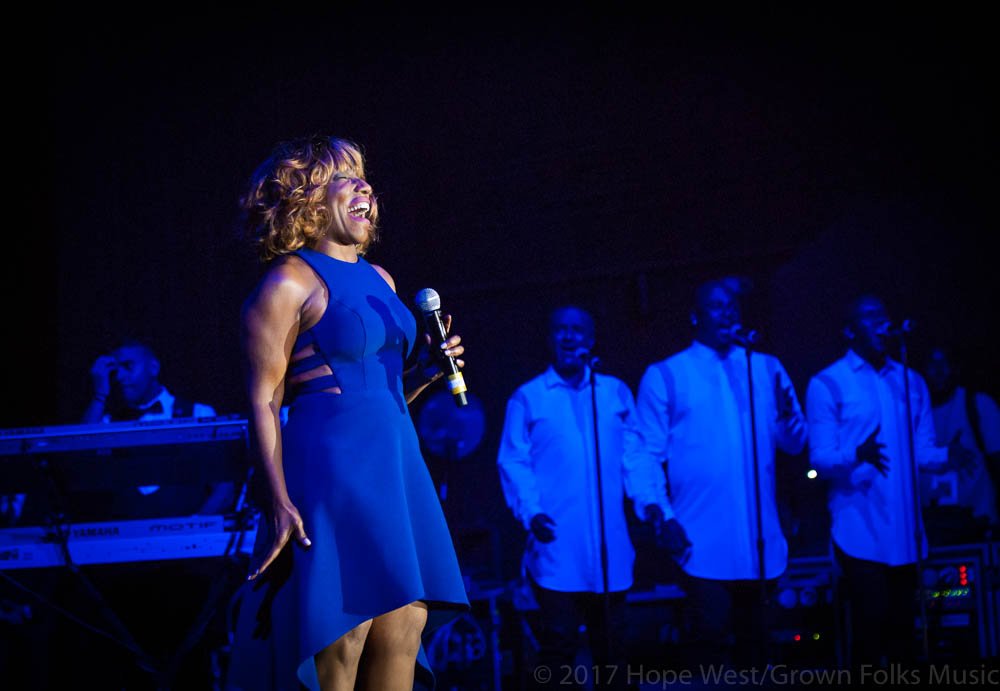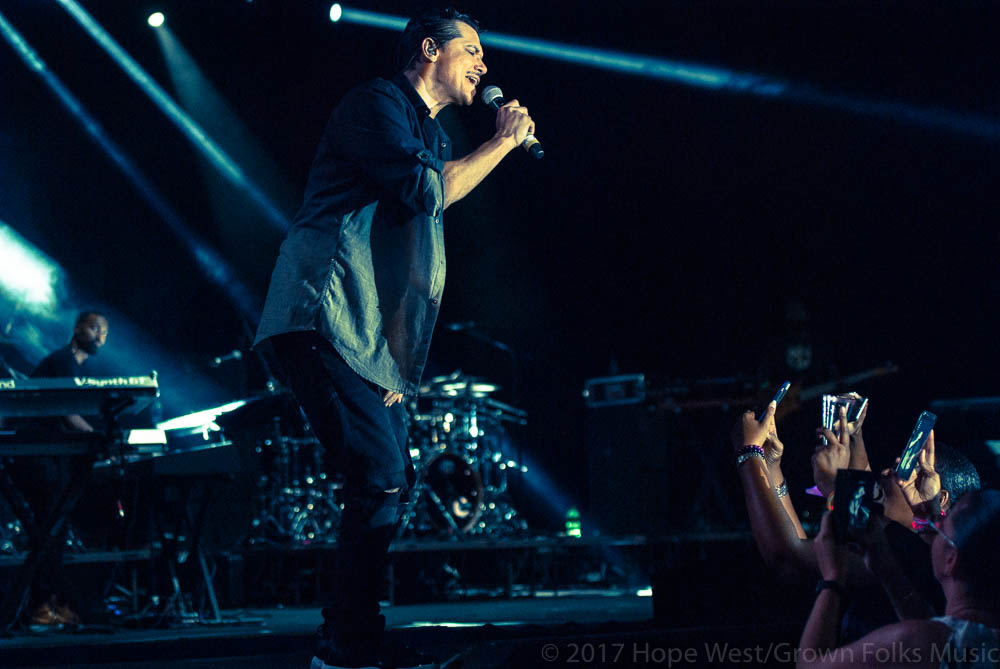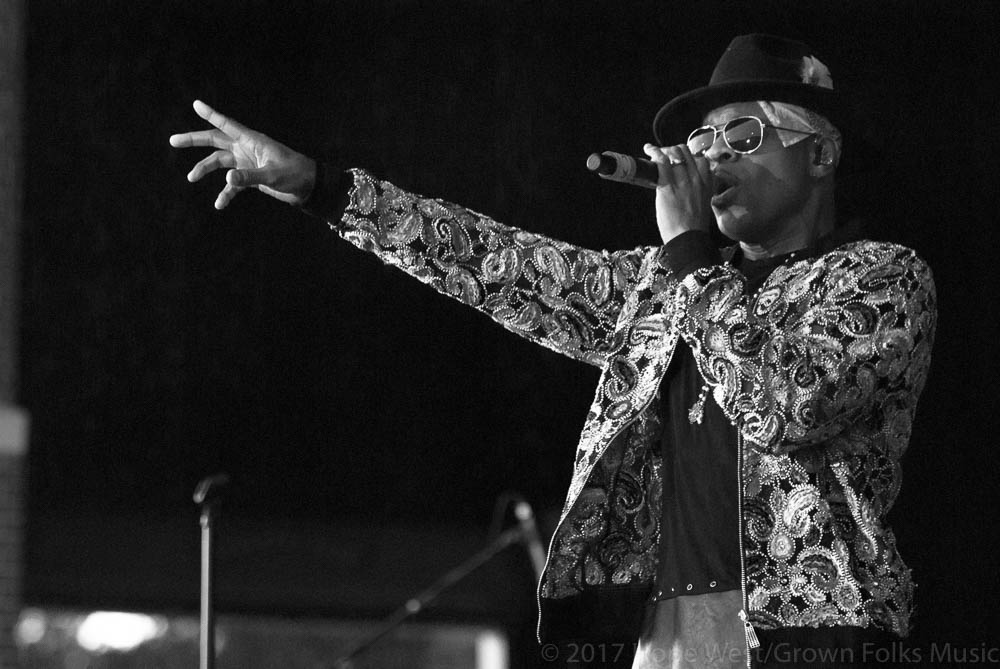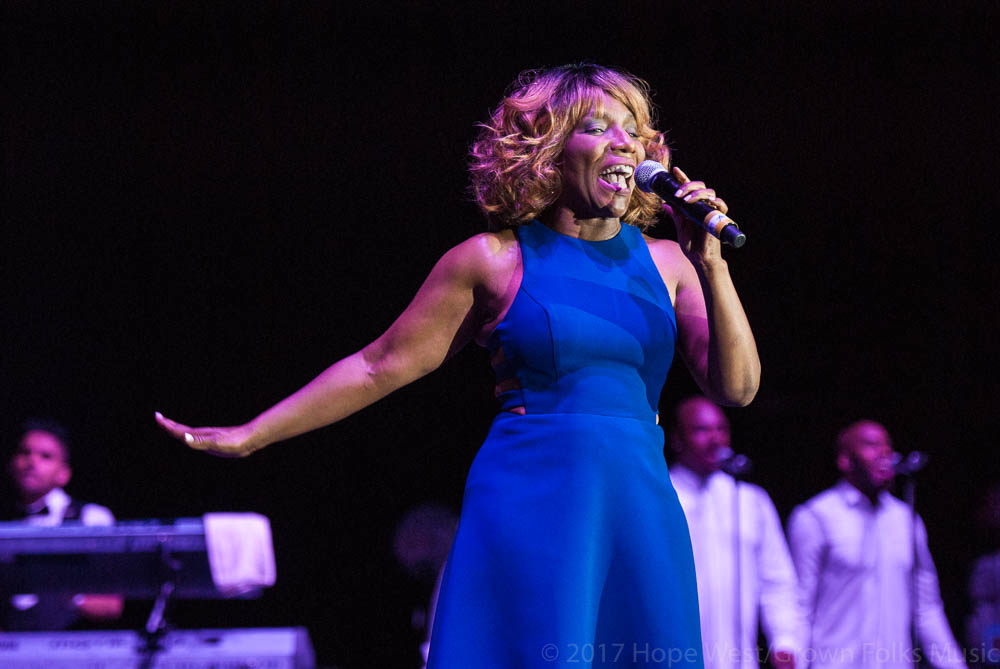 Hope is a music enthusiast and continual student of photography. Also known to rock out a quiet church or elevator with her current ringtone, Tom & Jerry's Uncle Paco, "Crambone".