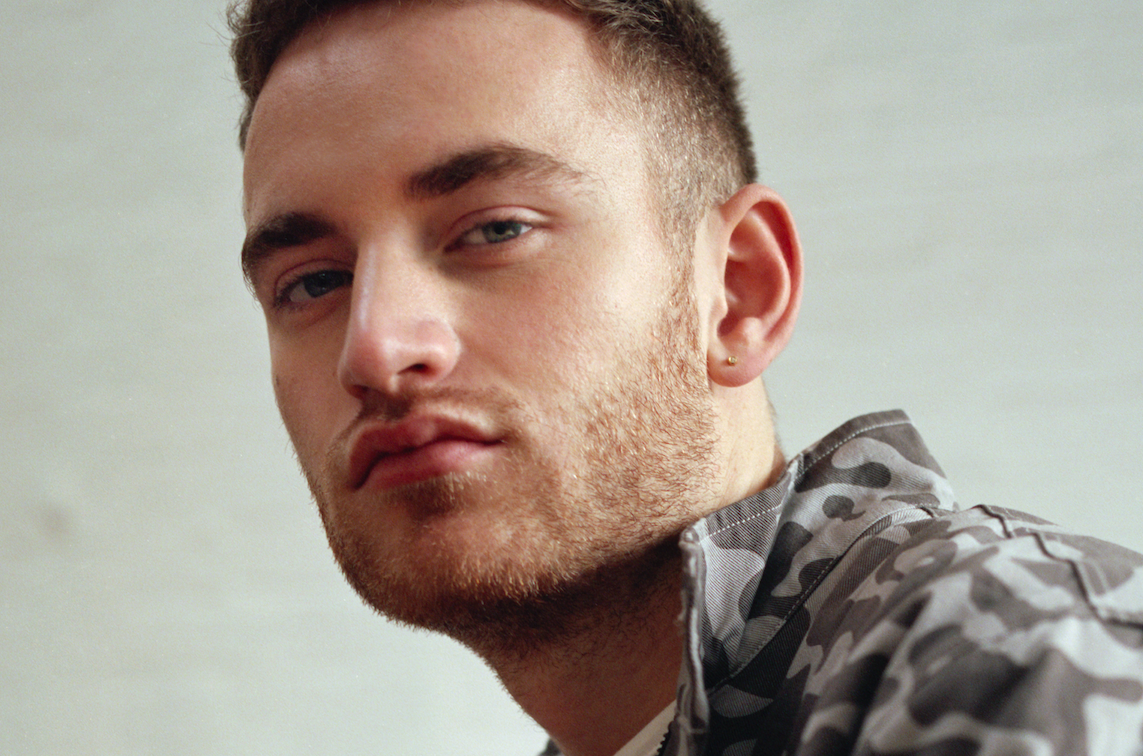 Tom Misch released his debut album on April 6th. If you've been following Tom for a while it may come as a surprise that this is his debut considering his prodigious output. What a debut it is… I'm talking about a vibe that puts all the naysayers on notice that music is being made like it used to, will be and ever was. You can make that proclamation when you're talking about great music. Often I think that's part of the problem – the wrong conversation. The idea that you're going to find musical greatness in a space where the main point is not music at all but the pageantry that leads to popularity and ultimately profit.
Geography is first and foremost about the music. Tom Misch is doing artist work here. Making music from his muse which contains all sorts of musical nutrients from Jazz, Soul, Blues, Latin, Hip-Hop and on and on. This musical set is squarely focused on sound and vivid imagery in the storytelling told from a very intimate soundstage. I pressed play on my listening experience and was put in sho nuff head nod space for the 13 tracks. Not a skip on the list. In fact, I went back and replayed a few first listen standout tracks like "Lost In Paris" feat. GoldLink, "South of the River" and "It Runs Through Me" feat. De La Soul. I will be listening again very soon and to me that's the most important point of all, not did I listen once but will I listen again.
Geography from Tom Misch out now.

Ivan Orr is a multi-instrumentalist, composer, performer, and writer. A native of Charlottesville, Virginia Ivan was involved with the forming and nascent days of The Music Resource Center as its first Program Director. A graduate of Virginia Commonwealth University's Department of Music, Ivan currently resides in Richmond, VA where he maintains an active performance and production schedule while serving as the Music Editor for Grown Folks Music, a position he has held since 2010.