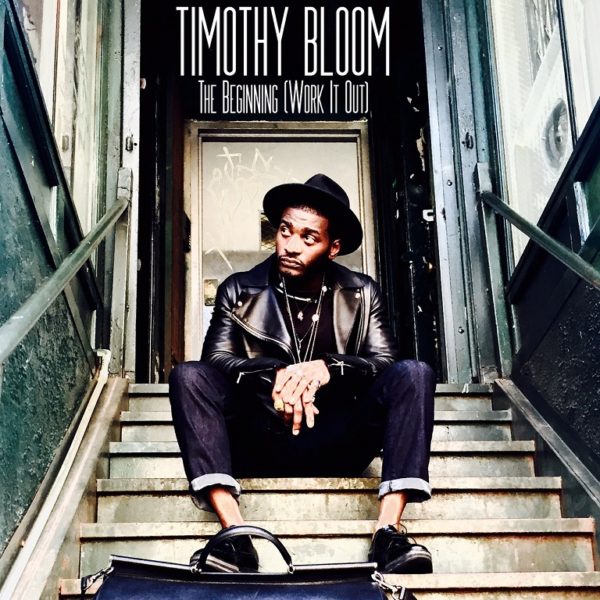 Growns, check out the old-school flavor Timothy Bloom is bringing with "Work It Out". The song gets its swagger from the Flamingo's 1953 interpretation of The Platters' "I Only Have Eyes For You".
"Work It Out is the lead single from Bloom's forthcoming album, The Beginning.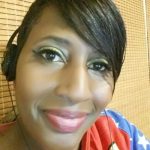 I have questions. Artists have answers.