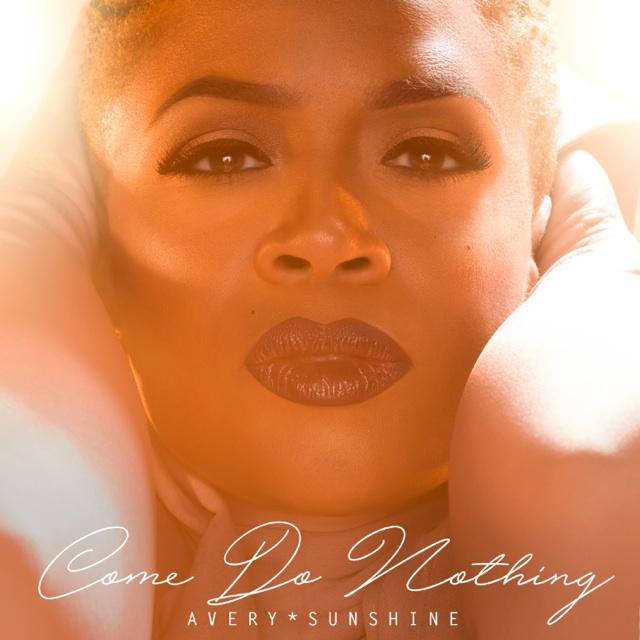 Growns, check out the new single from Avery*Sunshine– "Come Do Nothing".
About the song she says, "This is a song that shows the duality that most of us experience in relationships…'I can't live with you but I can't live without you.'What better way to tell your ex or significant other how much you miss them than by telling them to 'come on over… we can do absolutely nothing and I'll be satisfied.'"
"Come Do Nothing" is from Avery*Sunshine's forthcoming new album due in 2017.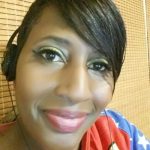 I have questions. Artists have answers.