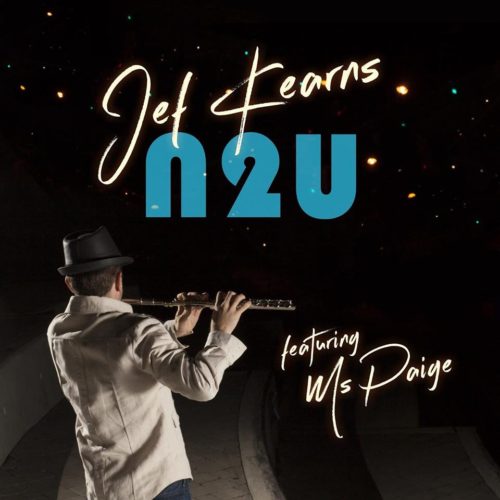 Growns, soul flautist Jef Kearns is back with a new single for the lovers, "N2U" featuring Ms. Paige, check it out.
R&B flautist Jef Kearns is pleased to announce his new single, N2U (Into You), the latest addition to his repertoire of chart-topping contemporary romantic Quiet Storm ballads that include his original compositions Soulfisticated, Lavender, and How Soon, along with fresh and engaging covers of such classics as Ciara's "Promise", Ne-yo's "Let Me Love You", and his viral take on Warren G/Nate Dogg's "Regulate."
Describing his creative process, Jef says that the melodies "just come out of my fingers" and the compositions "appear in my head." N2U mirrors this enigmatic essence of its composer with the flute commanding the lead position while sultry and gently enticing female vocals by Ms. Paige highlight the melody, creating a mood of romance and intrigue.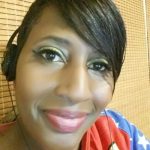 I have questions. Artists have answers.