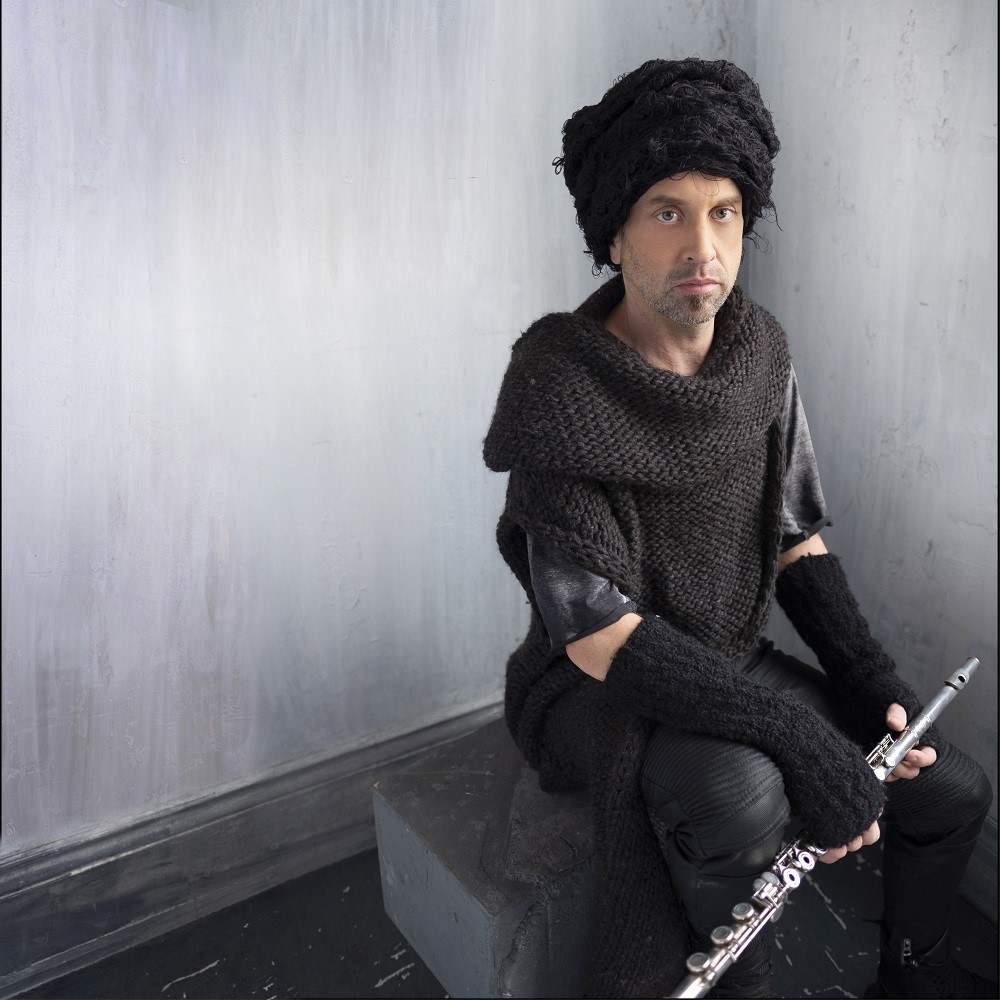 Get into the jazz stylings of flautist Jef Kearns. For your listening pleasure is not one, but two singles from his previously-released,
Amazon-bestselling album, Sophisticated.
Kearns describes the backdrop behind the creation of "Breathe" and "Don't Make Me Wait". About the songs he says, "These songs were originally written and recorded at a time when I lost one of the loves of my life. "Don't Make Me Wait" could well have been truncated from 'Don't make me wait for you to come back.'"
""Breathe" is more of a near resignation to the loss with the lingering of longing for past romance. The vocalist on the original recording (Lisa Michelle) wrote the melody and lyric. I recorded this alternate instrumental version because that is how I perform the song at shows. I also wanted to showcase on record the emotion I attach to it from the situation I was in."
Check out both… and vibe.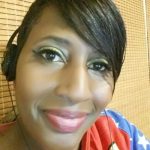 I have questions. Artists have answers.