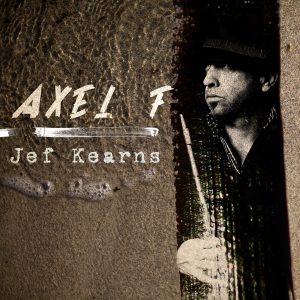 Growns, in addition to his "soul flute", Jef Kearns adds elements of reggaeton and dance hall on his rendition of the Beverly Hills Cop theme "Axel F."
Back in the day [1984], the Harold Faltermeyer classic instrumental bested the usual "vocally dominated" charts for 19 weeks, reaching number 2 on the UK Singles Chart and number 3 on the Billboard Hot 100 in the US.
Kearns crafted his first full cover production with help from Douglas Romanow and mastering by Sterling Sound's Chris Gehringer.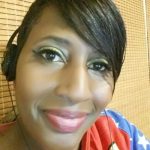 I have questions. Artists have answers.