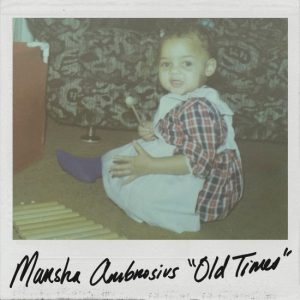 One thing about Marsha Ambrosius– she does not make videos for her songs just for the sake of making videos. She strives to tell a story, start a dialogue, or make an impression almost every time. She's done it again with the visuals for her new single "Old Times", from her forthcoming new album NYLA via one Entertainment One (eOne).
Marsha's signature melodic vocals… reminding her lover of their longtime love as he navigates the streets to get home to their family provides the soundtrack for the powerful storytelling of the video. Directed by Risk Takerz, the video replicates the same feeling adding symbolic imagery that has made headline news of violence against African-American people in the U.S. by authorities.
Regarding the process of the new album, Marsha states "I had a lot of pent up energy, and channeling all of the energy into the music is what helped save my sanity. Poems turned into melodies and then a bunch of songs, which was like my personal therapy in a sense." She goes on, "From beginning to end, it's me letting go of everything I wanted to let go of in my life and experiencing things all over again through Nyla's eyes."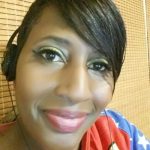 I have questions. Artists have answers.