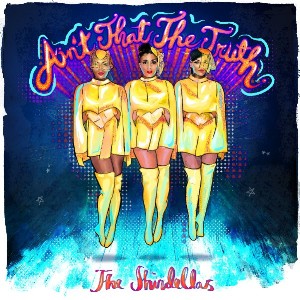 With a mission to bring back the imagery, integrity, sound and all-around feel-good vibes of girl groups of yesteryear, The Shindellas present, "Ain't That The Truth". The song, written by Claude Kelly and Chuck Harmony, is the follow up to the previously released "Reconsider" which Kelly and Harmony also wrote.
A song encouraging women to respect themselves and command respect from others, The Shindellas declare:
"He ain't gonna love you, if you don't learn to love you. Ain't that the truth!"
Now cosign by pressing play. Dig it.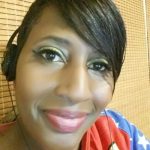 I have questions. Artists have answers.