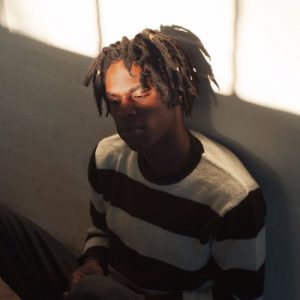 Rising star Daniel Caesar is giving us laid back funk on his single, "Get You". Not a newly released song– "Get You" is from Caesar's now Grammy-nominated, 2017 debut album Freudian. We're here to put the Growns up on game just in case you hadn't heard of the young Canadian artist and wasn't aware he was vibin' like this. Also, it's worth gently suggesting to the old-school crew that not all of the artistic expression coming forth from young and new artists is garbage. Not only is not all of it garbage– some of it has the nerve to be pretty good and worth a listen. Even the "grown and sexy", old-school R&B radio stations have started to take note and have added "Get You" to the rotation of songs played.
We hope this is reflective of changes to come at radio– the open ears of the programming and music directors. Now, if we can just get them to play the new songs of old artists, then we'd be cooking with gas. For example, we'd sure like to hear some songs from Kenny Lattimore, Ledisi and Syleena Johnson's, new albums. Most of the Growns aren't even aware that these artists (and other veteran artists they love) have albums out currently–no thanks to radio– but, they still hear "I Blame You" on the regular.  However, that's a whole 'nother commentary for  a whole 'nother post.
Back to Daniel Caesar. For now Growns, check out "Get You" and if it moves you check out the whole album. Freudian is nominated for a 2018 Grammy award in the Best R&B Album category and "Get You" is nominated in the Best R&B Performance category.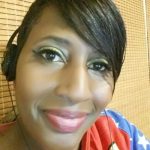 I have questions. Artists have answers.