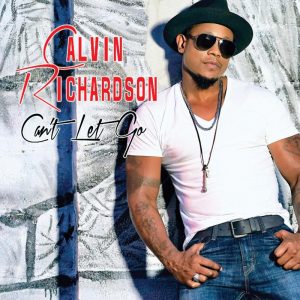 "Like the words of a preacher to the ears of a deacon…" Growns, Calvin Richardson is laying those serious love analogies on the lady and bringing that country soul harmony with a dash of church organ on his latest single, "Can't Let Go".
"Can't Let Go" is from Calvin Richardson's latest album  All Or Nothing, which is a collection of original classic soul songs produced by Southern R&B artist Willie Clayton.  About All Or Nothing Richardson says, "This album touches on everything – soul, R&B and pop. It has something for everyone – love, laughter, sex, dance and romance. Best one yet!"
Calvin Richardson has written songs for many artists including Charlie Wilson, Angie Stone, Joe and Raphael Saadiq.
Click on it and vibe to it.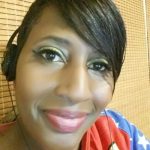 I have questions. Artists have answers.