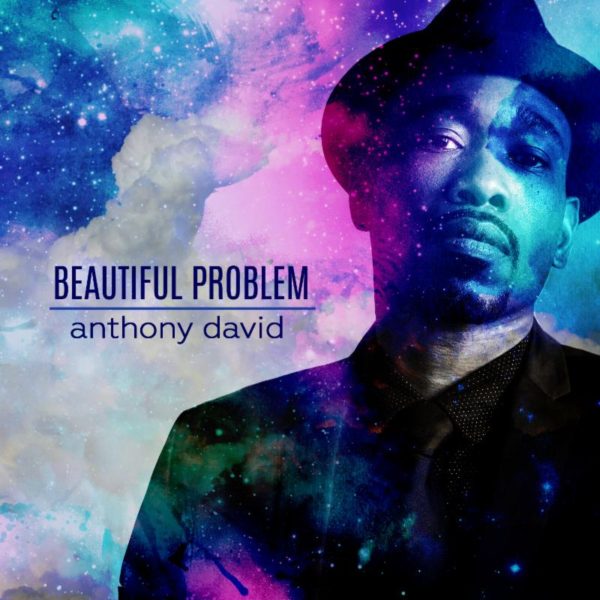 Check out "Beautiful Problem", the new single from Grammy-nominated singer/songwriter Anthony David. About the song David says, "'Beautiful Problem' represents life and the trials you can go through that ultimately make you better and stronger. It's really open to interpretation for people to relate to in several ways."
"Beautiful Problem" is from Anthony David's forthcoming new album, The PowerFUL Now, which is due for release in August 2016 on Shanachie Entertainment.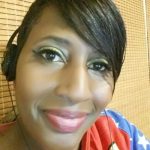 I have questions. Artists have answers.