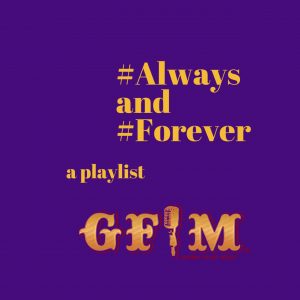 Now Playing: #Always & #Forever: A Grown Folks Music Playlist on Spotify. Always takes a lot of commitment and forever is a long time, yet there's several songs with these eternal adverbs in the their titles. Check out our collection of songs from different genres with the keywords #always and #forever in the title.
"Always and Forever" -Heatwave
"Forever My Lady" -Jodeci
"Strawberry Fields Forever" -The Beatles
"Forever In Your Eyes" -Mint Condition
"Forever" -Phil Perry
"Who Wants To Live Forever" -Queen
"Forever" -Drake
"Always On My Mind" -Willie Nelson
"Always Be My Baby" -Mariah Carey
"Always On Time" -JaRule
"Always" -Bon Jovi
"Always Been Your Girl" -Heather Headley
"Always On The Run" -Lenny Kravitz
"I'll Always Love You" -Taylor Dayne
"I Will Always Love You" -Whitney Houston
"I Will Always Love You" -Troop
"Always" -Erasure
"You Can't Always Get What You Want" -The Rolling Stones
"Forever More" -Enchantment
"Forever In Blue Jeans" -Neil Diamond
"Forever More" -Anthony David
"You're Always On My Mind" -SWV
"What I Never Knew I Always Wanted" -Carrie Underwood
"I'll Be Loving You (Forever) -New Kids On The Block
"She's Always In My Hair" -Prince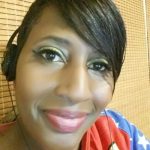 I have questions. Artists have answers.