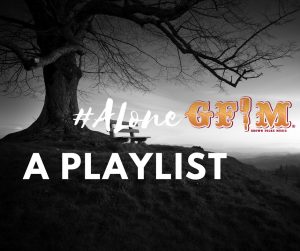 Sometimes it's alright to be alone. Grown Folks Music presents #Alone: A Grown Folks Music Keyword Playlist on Spotify. A collection of songs from different genres with the keyword #alone in the title.
"You Are Not Alone"- Michael Jackson
"Leave Me Alone"- Michael Jackson
"Leaving You Alone"- SWV
"While I'm Alone"- Maze featuring Frankie Beverly
"Be Alone Tonight"- Tisha Campbell/School Daze Soundtrack
"Alone In Love"- Mariah Carey
"Alone"- Toto
"When I Get You Alone"- Robin Thicke
"Tired Of Being Alone"- Al Green
"This Step Alone"- Elliott Yamin
"Leave A Tender Moment Alone"- Billy Joel
"Alone"- Heart
"Alone"- Jodeci
"Alone Together"- Daley & Marsha Ambrosius
"I Think We're Alone Now"- Tiffany
"Alone With You"- Tevin Campbell
"Living All Alone"- Phyllis Hyman
"Wake Up Alone"- The Chainsmokers
"Wake Up Alone"- Amy Winehouse
"Alone Again" (Naturally)- Gilbert O'Sullivan
"You'll Never Stand Alone"- Whitney Houston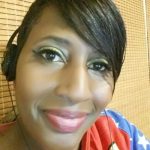 I have questions. Artists have answers.