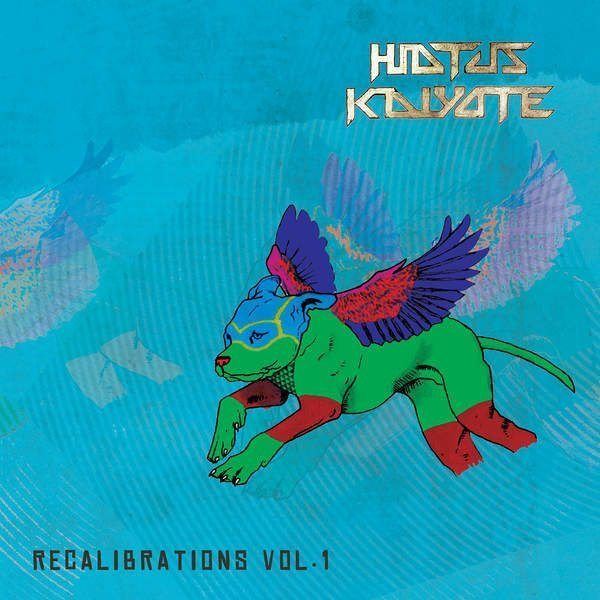 Hiatus Kaiyote releases Recalibrations Vol. 1 a 4-song EP featuring new versions and remixes of their songs, including an acoustic take of their Grammy nominated track "Nakamarra" from Tawk Tomahawk, an alternate version of "Prince Minikid", a Vikter Duplaix remix of "By Fire", and a Taylor McFerrin (Brainfeeder) remix of "Laputa" featuring vocalist Anderson .Paak. The latter three songs are all from their latest album Choose Your Weapon.
The band also announced additional North American tour dates including a headline show at New York City's Irving Plaza and dates in Brooklyn and Detroit with Erykah Badu. They will also perform at the Outside Lands festival in San Francisco for the first time. Check out the tour dates below:
July 28 Chicago, IL Lollapalooza
July 29 Toronto, ON The Phoenix Concert Hall
July 30 Montreal, QC Osheaga Festival
Aug 1 Boston, MA Paradise Rock Club
Aug 3 Brooklyn, NY Coney Island Amphitheatre with Erykah Badu
Aug 4 New York, NY Irving Plaza
Aug 6 San Francisco Outside Lands Festival
Aug 7 Buena Vista, CO Vertex Festival
Aug 9 St. Louis, MO The Pageant
Aug 12 Detroit, MI Chene Park with Erykah Badu
Aug 14 Montauk, NY Surf Lodge
Aug 15 Philadelphia, PA Trocadero
Aug 16 Baltimore, MD Soundstage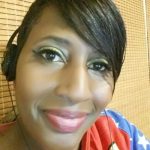 I have questions. Artists have answers.