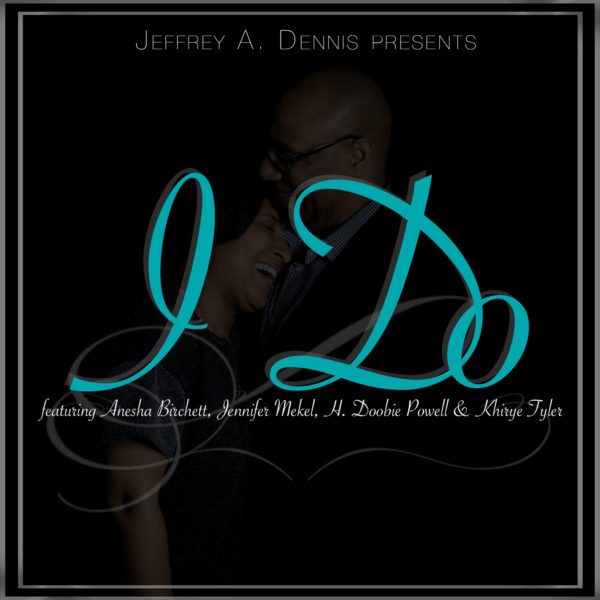 Growns, do us a favor and listen to the sonic goodness from Jeffrey Dennis called "I Do". We think you'll be glad you did. About the song Dennis says, "The song was written to let people know that after years of being together, love, passion and the pursuit of growing and learning new things about each other can still be present in a relationship."
"I Do" was Written and arranged by Jeffrey Dennis, features Anesha Birchett on the lead and background vocals along with Jennifer Mekel, and music by H. Doobie Powell & Khirye Tyler.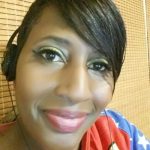 I have questions. Artists have answers.