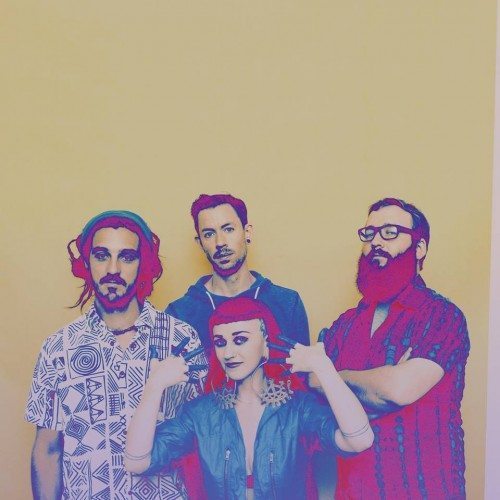 Grown Folks Music's Xenia aka DJBeni had a chance to sit down with [Paul] Bender (composer and bassist) from Hiatus Kaiyote at the Center Stage Theater in Atlanta.
The Grammy-nominated band hails from Australia and is currently on a worldwide tour promoting its sophomore album entitled Choose Your Weapon. Get it here. Hiatus Kaiyote is largely known for putting its own signature spin on R&B music, none the less the band's sound really cannot and shouldn't be quantified into a single genre.
Check out the interview and be sure to have a listen to a few choice selections featuring the phenomenal vocals of HK's lead vocalist Nai Palm below the interview.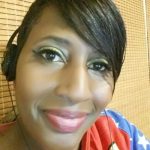 I have questions. Artists have answers.