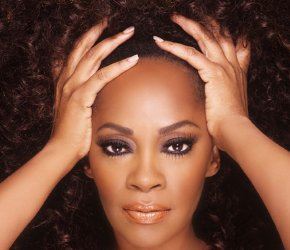 New Jody Watley off her upcoming album, Chameleon, due out later this summer.   A very nice, smooth return for her and we can't wait for the album.
You can follow her on twitter, where she announced the single:
@JodyWatley: My current single 'Candlelight'. Available at all digital outlets. Grown folks music with a moder… ♫ http://blip.fm/~72xe0
In case you missed the link, here it is: Candlelight. Be sure to check it out and let us know what you think.
Support good music!