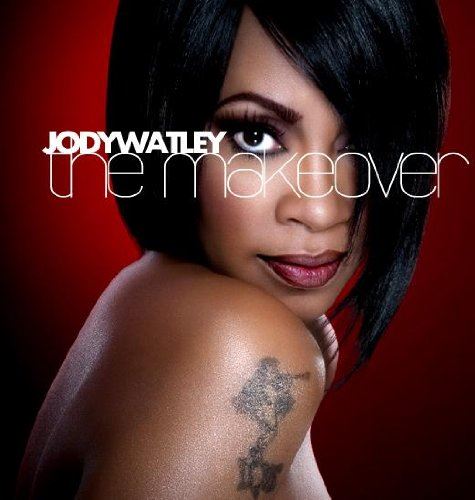 The beautiful and personable chameleon known as Jody Watley, has recently released the International version of her album, The Makeover (2006/Avitone) with, well a Makeover
. She continues to recreate herself, both as an artist and entrepreneur. In this clip, she discusses the re-release, the changes and her new album, Chameleon, scheduled to drop in 2010.
Be sure to follow her on Twitter (she does engage her fans), FaceBook and support her at iTunes. Check out more from Jody including the stellar cover "Will You Still Love Me Tomorrow" (Gerry Goffin, Carole King) and her Michael Jackson Tribute after the jump.
Jody Watley – Megavideo