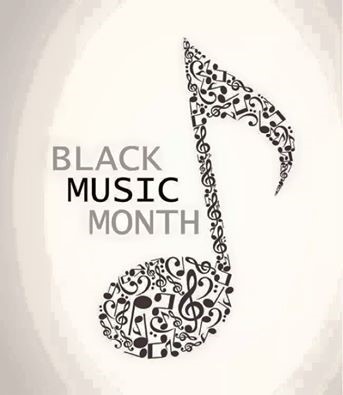 Well ladies and gents believe it or not he's back again for his weekly segment. I'm just going to put it out there that he's definitely a day late and after hearing his latest theory you can best believe ol dude is a dollar short.
Frankly speaking this guy has some serious that just fall short of reality. But he's somebody's cousin so we rock with him and we know when the big man comes with the check these are just the type of "For The Culture" stories that will be suggested that we do. One only has to look on every internet corner to see what I'm talmbout.
June is Black Music Month and we will certainly work to bring you some other related content so that Mr. Williams here is perceived as the voice of GFM. Oh he's definitely the voice of something. What that something is we still don't know.