#SoulfulSaturday Surfaces 😉
#SoulfulSaturday comes through in the nick of time, honoring Black Music Month. Even though we at GFM consider this a year-round ritual, we celebrate the rich performances, the brilliant artistry, and of course the origin of where it all started from.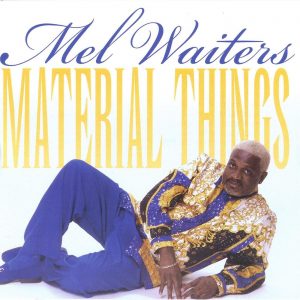 S-O-U-L!
This term, with its' wide range of meaning has influenced the most prominent sounds that we hear on a daily. Just think #Growns, it all started from somewhere. Throughout southern regions of the U.S., a blend of gospel, rock, and R&B surfaced. Southern Soul circulated heavily creating its own mainstream medium. For example, this globally-successful record became highly-noted as one of the top Southern Soul tracks of our time. This track alone embraced a uniquely rich, storytelling #vibe that gained national exposure to the genre itself.
99 was the year! The late soul vocalist Mel Waiters composed a jam that'll forever dwell in "southern" musical history. Off the album Material Things, enjoy the smooth, soulful sounds of the incomparable genre – Southern Soul! 
#ForGrownsOnly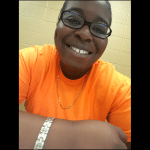 Mattie Brown is a Music Journalist, specializing in reporting and producing content for the R&B genre. Residing in Decatur, GA she obtained her A.A in Journalism from Georgia State University-Perimeter College. Mattie has always had a passion for writing, designing and editing. While pursuing her B.A at Clayton State University, her musical passion took her to new heights. "My love for R&B has kind of outweighed everything", she states. She has truly taken her craft and used it to her full advantage. Mattie joined the team of Grown Folks Music in the summer of 2017 as their Music Journalist and is continuing to pursue her education.