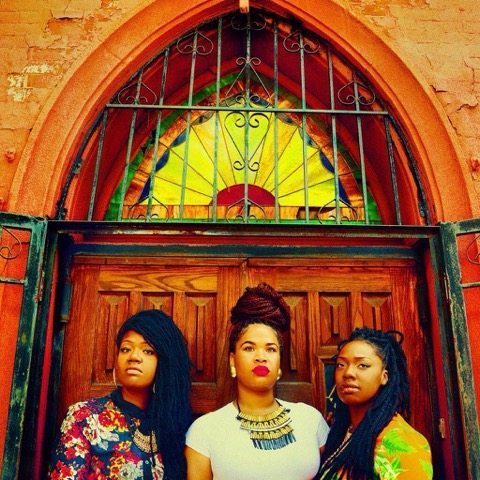 The ladies of KING came onto the scene with their EP The Story, in 2011 and grabbed the attention of his royal badness Prince, along with some other notable artists. This year the group teased us with the single "Mister Chameleon" (check it out below), but fans are still anxiously awaiting the group's debut album. Grown Folks Music asked KING five questions and group members Amber, Paris and Anita were gracious enough to answer. Read and enjoy.
1. You've had an organic rise in visibility since the release of your first EP release back in 2011. How were you able to harness the power of social media in such a non-hyped, genuine manner?

Amber: We initially put out the EP for friends and family, and independently promoted it online by sharing it with friends and fellow musicians, and from there it just took off in a way we hadn't expected. It has been a truly organic experience for us- social media has been a great tool to connect person to person with other people who share our interests and tastes. It's really all about the connection.
2. How have you been able forge your own identity in the R&B space devoid of reality show lyrical lines and musical gimmicks?

Paris: Our style is all about honesty and authenticity- it's never occurred to us to try anything other than making the music we've always wanted to make and hear. I think that's something that people do recognize in our music, and the originality in our music speaks to our audience more so than any gimmick could.
3. You have been under the tutelage of some incredible musical mentors. Could you discuss the importance of those relationships?
Anita: We've had some great artists come into our circle over the years- it's been great to see that our music has reached a lot of people we've looked up to. It's encouraging to have the support from both mentors and like-minded artists encouraging us to keep going and stay true to our sound.
4. Take us through a little bit of your creative process… who's responsible for what or does it vary from song to song?
Amber: Each song has its own journey- sometimes songs will start off with lyrics, melody, or with drums or music- what's always consistent is that we'll get together and share ideas. Paris does the music, and we all arrange and songwrite together.
5. You've done some shows overseas now. How has your reception been abroad?
Anita: We had such an amazing time playing overseas- we were surprised by the love and warmth, and that so many people came out and knew the lyrics to our music. It's a great experience to travel and discover that people all over the world have connected with your sound.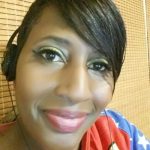 I have questions. Artists have answers.