We are glad to see Mary J. Blige still in the game after two decades and some of her greatest songs have been about pain and heartbreak. But, we're on the fence about this one. We've heard that Mary J. Blige went over to London to capture a different sound. Grown Folks, you make the call: does "Whole Damn Year" work?
"Whole Damn Year" is from Mary J. Blige's forthcoming album The London Sessions.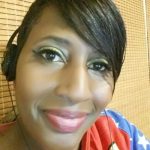 I have questions. Artists have answers.