Jersey City representative M. Josephine grabbed my attention with the title of her newest body of work "Donut Soul." Instantly my mind jumped to the timeless jams that producer J. Dilla blessed us with before his passing. M. Josephine decided to grab a few of his beats and create a tape in dedication, adding an R&B vibe to his soulful melodies.
Before I begin, I need to say how huge of a J. Dilla fan I am, and how that might have swayed or even biased my opinion of this work. That being said, I feel that Dilla's beats and her voice and style disagree. Her first track, "Leaving you" takes the Dilla x Tribe classic "Wordplay" and spins it in a direction I personally am not feeling. For me, chemistry is what makes my favorite music, and I see only traces of that throughout this tape. I feel her voice isn't bad, but the way she sings her lyrics is slightly boring.
"Electrified" is by far my favorite track on the tape. Everything flows smoothly, everything agrees. Lyrically wonderful, a compliment to Dilla, she speaks to the feeling that comes over a person when in love. This is without a doubt the song I will take with me from this tape.
I'm interested in seeing where M. Josephine goes next, and her love of Dilla definately has me intrigued. We'll see.
Click the picture for listen and download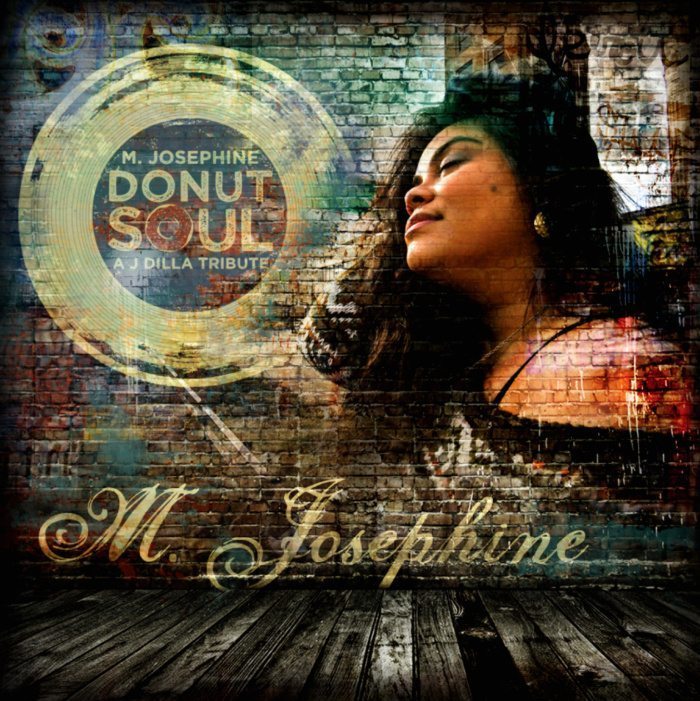 download.