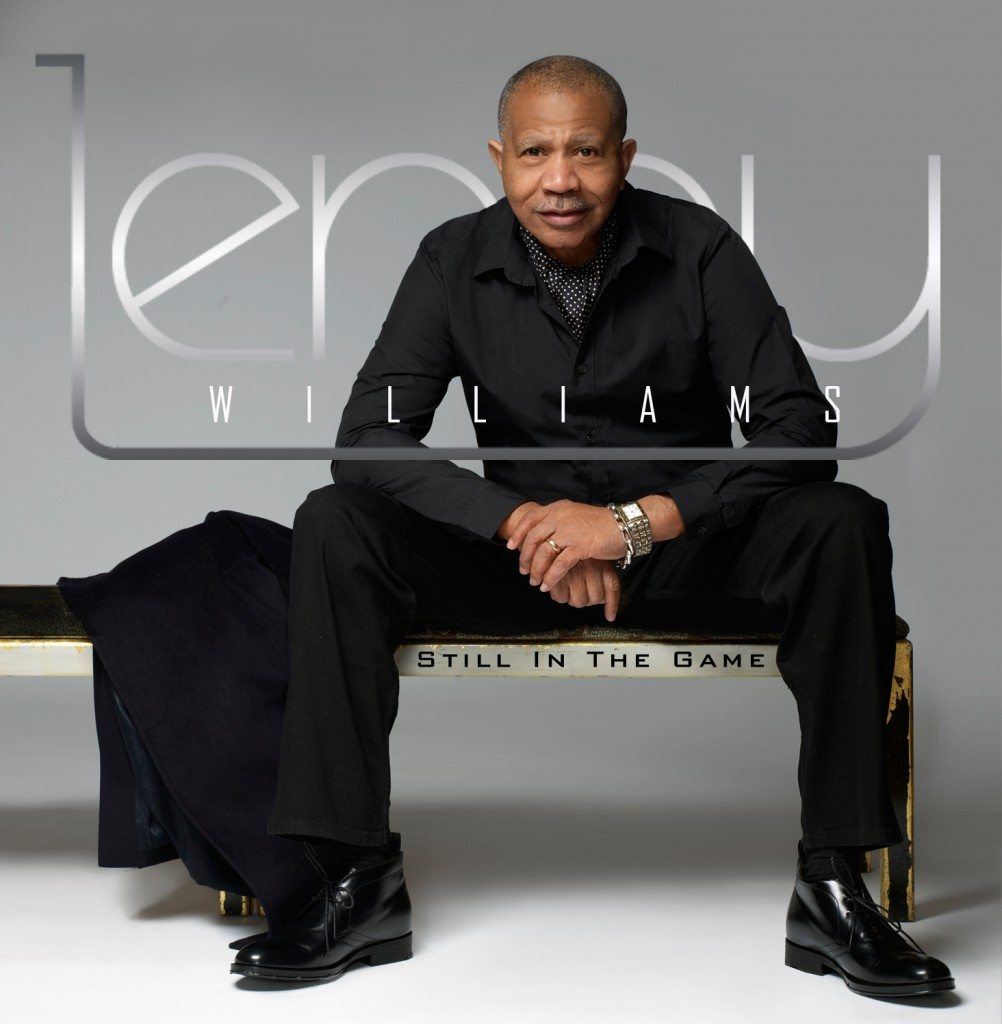 Lenny Williams's newest project, "Still in the Game" is a collage of R&B, soul, blues and a touch of jazz that will probably appeal to a number of musical palettes. In first listening to the cuts, "Still" and "This is for the One That Got Away", the songs bear a smooth groove and I favored the air of romantic sentiment that's seemingly a lost art in today's "R&B", however they weren't the songs that immediately pulled my attention. In digging deeper into singles like "Where Did Our Love Go", " Happy Man" and "Sunshine" each song carries a seasoning of nostalgic soul that praise Williams's voice and flawless ability to execute songs that require a mature emotional range.  More specifically, "Where Did Our Love Go" is an incredible song that replicates a longing, fight and expressive drama that slightly nods at the classic, "Cause I Love You".  Without question, this song is attractive due to its storyline and a testament of Williams's long lasting charisma. While "Still in the Game" carries a certain tenderness, it also has a tone of fun and a bit of dirty blues.  With singles like "Grown Man" and "I'm Sorry I Didn't Know It Was Your Mama" both songs are lyrically entertaining and flaunt an unapologetic attitude that will tickle you with a sly smile.
Overall, "Still in the Game" is a good album and hits the truest notes when aligned with its more soulful cuts. In these moments, Williams creates a tone that courts your emotions and transports you to a different place. For music lovers who crave vocalists who can convey an unmistakable mood with a distinguishable voice, you can't go wrong with Lenny Williams' newest album, "Still in the Game".

Hope is a music enthusiast and continual student of photography. Also known to rock out a quiet church or elevator with her current ringtone, Tom & Jerry's Uncle Paco, "Crambone".